Small Generator Specification & Price in Nigeria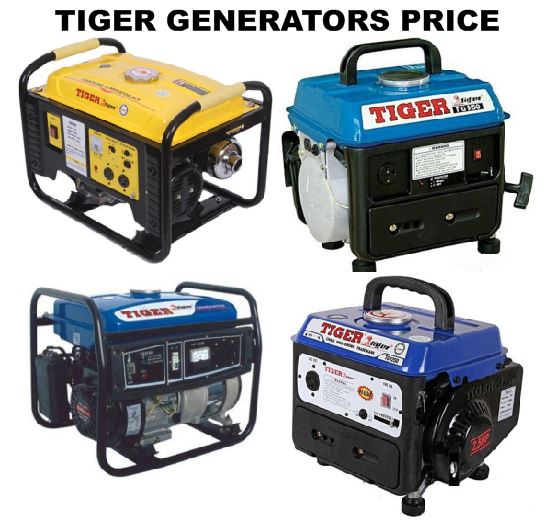 How can you meet your power requirements within Nigeria without spending a lot?
The solution is a cheaper alternative power source similar to the generator that uses petrol.
We all know that it's not a good idea to spend more than what we have to for a constant supply of power. In a developing nation such as Nigeria, you'll have to pay a bit more, especially if you need electric power every time you require it.
Generators are among the most affordable solutions to the poor power supply throughout the nation. Other options like inverters and solar panels can be expensive and probably not within your budget.
You might be thinking about buying the best generator.
Fortunately, you do not have to fret over the costs Generators in Nigeria are so inexpensive now that you can purchase one for a mere over 30k.
Actually, that's the thing I'll be looking at in this article. I've sifted through the myriad of generators that are available in the marketplace and have selected a few of the smaller and portable low-cost generators to share with you to choose from.
The generators listed in this article fall in the range of NGN25,000 – NGN100,0000 Quite cheap!
Best Small Generators Between N25,000 to N70,000 In Nigeria
Small Tiger Generator – Price in Nigeria N25,000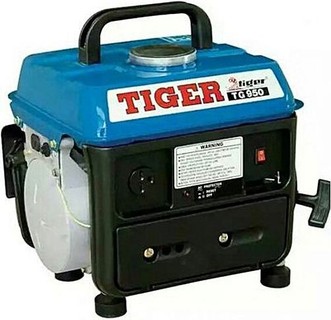 The compact Tiger generator is among the most powerful generators available in Nigeria and also the most affordable you can buy.
The generator is an average performer. It produces tiny power, but enough to provide power to a television, ceiling fan, DVD player, or decoder.
This compact generator is perfect for bachelors and students or families who live in a double or single-room apartment that has no electronics. It is important to note that it is not able to run your refrigerator or press an iron.
Elepaq 1.4KVA Generator – Price in Nigeria NGN34,000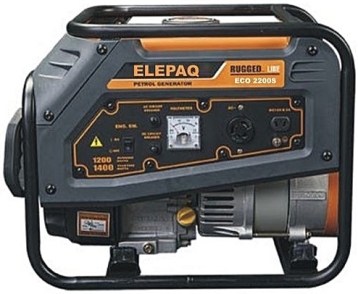 Elepaq ECO 2200S is an average performer compared to the Tiger generator in the previous. It does come with an increased KVA (about 0.4 greater) so there is a slight difference in cost.
The generator is extremely compact and has a good storage capacity for fuel, approximately 6 liters. Noise levels are quite low and it can be operated near to the home
Elepaq 1.8KVA Generator – Price in Nigeria N35,000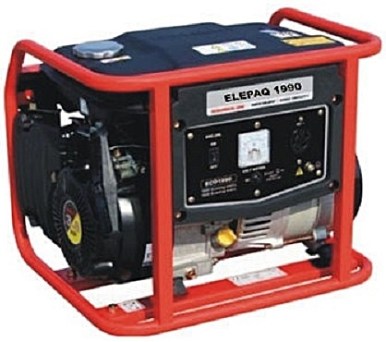 Another great generator that you could think about is if you wish to provide power to additional appliances. I think you've been able to calculate the power requirements of your appliances so that you don't purchase an appliance that isn't big enough to satisfy your needs.
The Elepaq Generator comes that has a slightly higher KVA. It is equipped with 1.8KVA in comparison to the Eco 2200S (listed above) which comes with 1.4KVA. The small increment by a few KVA is also the reason behind the slight price increase.
It has an 8L capacity for fuel storage and is able to be operated close to home
Sumec Firman 1.8KVA Generator N52,000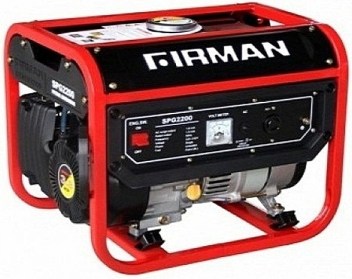 Its Sumec Firman 1.8KVA generator is a manual starter generator, similar to the other mentioned products. In actual fact, it is possible to look at it in comparison to Elepaq's Elepaq 1.8kva generator since they make the same amount of KVA.
It also has a 5.5L capacity for fuel which is much less than the capacity for storage of the other.
Sumec generator is a sturdy machine. Sumec generator is built well and is equipped with metal frames that protect the engine from damage from outside, and the engine is elevated above the ground to protect it from rain.
Elepaq 3.5KVA Generator NGN46,000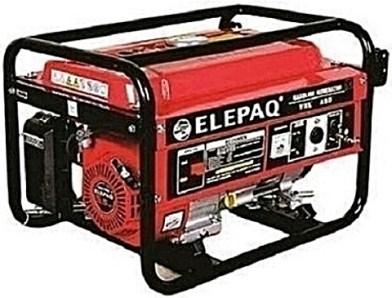 Its Elepaq 3.5KVA manually-start generator can be described as among the best generators that are low-cost and efficient available.
It has a whopping 3.5KVA and is guaranteed that it will power the refrigerator as well as pressing iron.
It comes with the capacity to store 15L of fuel. This allows you to keep the generator on for longer before refilling.
The sound generated by this generator is also low, and it can be used close to home.
Elepaq 4.5KVA Generator NGN58,000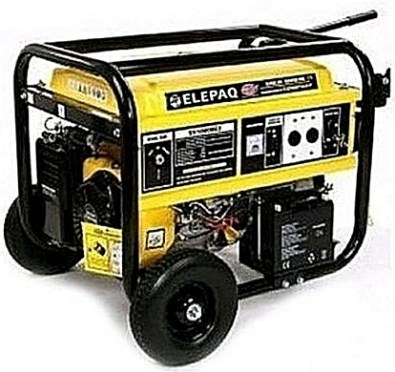 It's the 4.5KVA Elepaq generator is an excellent performer that has a power output that is 4.5KVA.
If you're thinking of making use of more appliances through your generator, look into this generator because it has a high output that can power the majority of Nigerian home appliances.
The generator could also be employed to run a small company and, because it has a large capacity for storage of fuel and a large fuel storage capacity, you don't have to be concerned about rushing out each time you need to refill it.
Best Low-Cost Generators Between NGN60,000 to NGN100,000 In Nigeria
Elepaq 3.2KVA Generator NGN71,000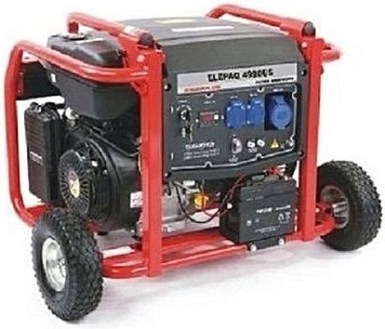 This model comes with a high power crank with 3.2KVA and will provide power to your household appliances easily.
It has a good capacity of 15L for fuel storage and is very quiet.
It is a top fuel burner as well as a performer. it releases a small quantity of carbon monoxide because it burns fuel in an efficient manner.
Tiger TG2700 Generator NGN60,000.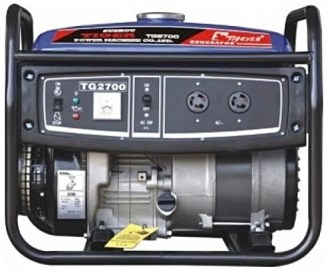 Most people do not realize that Tiger has additional generator models aside from the well-known smaller Tiger model.
Fortunately, the Tiger TG2700 is one of the few products from the company that falls within our range of smaller and most affordable generators available in Nigeria.
It is the Tiger TG2700 has a well-built style and has an aluminum frame with a protective coating that can also be utilized to keep the generator's engine at the ground.
The volume of noise generated by the generator is pretty lower than other models and has a storage capacity of 12L which I think is pretty good for a device at its price.
Sumec Firman 2.5kva Generator NGN78,000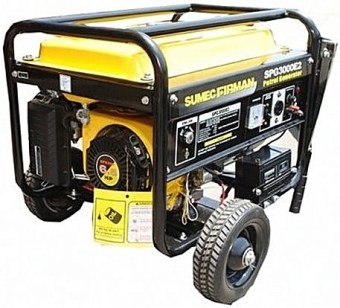 This Sumec Firman Generator, SPG3000E2, is a powerful generator, ideal for people who live in larger than three rooms and small enterprises like laundry or cyber cafes.
The generator has two options for starting either electric or manual with the use of a key.
The generator is constructed with an aluminum frame that surrounds the engine. It comes with two tyres as well as two handles to allow for ease of mobility.
The capacity of 15L will keep the generator in operation for longer durations before it requires a refill.,
Conclusion
There's no need to splash out a lot of money to have electricity in your house, at the very least it's not necessary when you could purchase a powerful electric generator at a cheap price in Nigeria.
The generators listed above are the best choice If you're searching for the smallest, most portable, and most affordable generator that is located in Nigeria.