Qasa Rechargeable Fan Specification & Price in Nigeria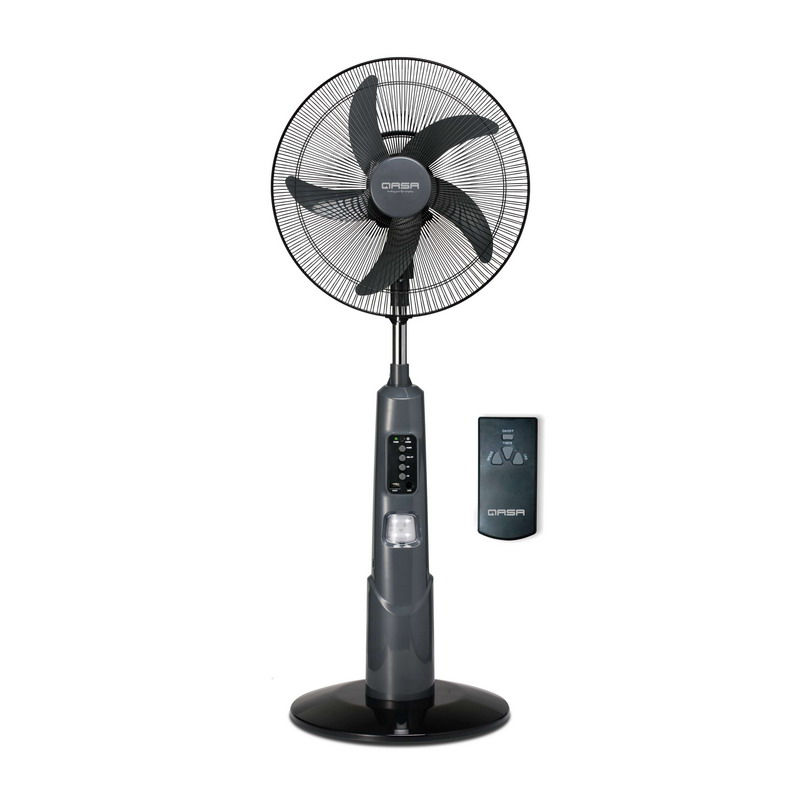 The new improved QASA 18" Rechargeable Fan with remote provides you with an uninterrupted breezy and refreshing air all through the day.
The rechargeable fan was designed to make you feel comfortable when there is power failure and with its multi-angle tilting feature, it that can be adjusted to any position that suits you best and can be controlled with remote from the comfort of your bed.
It has a sleek elegant design and is easy to move from one end of the room to another. A battery charge of up to 6 hours cool air will be enough for you all through the night. The rechargeable fan is ideal for both indoor and outdoor purposes with durable materials that ensure longevity.