Top 9 Best Uk Used Laptops Below 50000 Naira
laptops below 50000 naira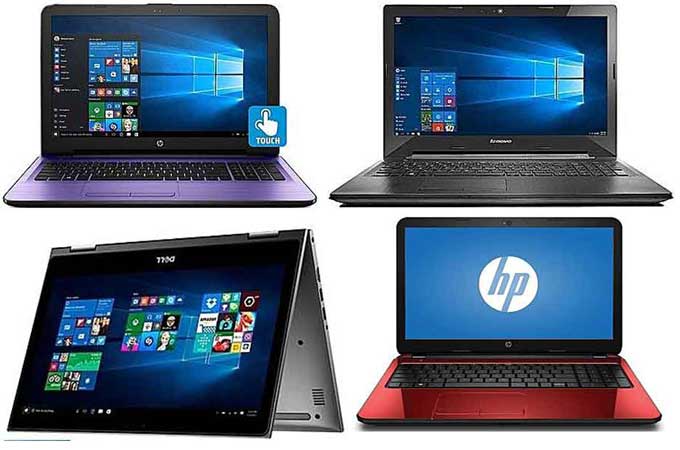 With the current economy and the situation of things around the world, one would think getting N50000 laptops at low prices will be near impossible, the good news is it is not true. No doubt, getting new gadgets at this time can be perceived as pocket stretching, however, considering the option of previously used gadgets fondly called "The UK used" is in no way a bad idea.
Though there are various biases and worthy reasons to worry about UK used products, there are a couple of great deals that can be made with these kinds of products. At Gadgetsmart, we ensure that you have options that can be trusted and are verified to ensure that you have the best deals possible.
Here are 10 decent UK used laptops that cost ₦50,000 Naira and can guarantee value for your money and for their prices, are a good bargain.
Best 9 Uk Used Laptops Below 50000 Naira
Toshiba Satellite C50
Hp Elitebook 6930p
Dell Precision M4600
HP 630
Asus x553ma
Hp Probook 6445b
Microsoft Surface Pro 1
Dell latitude e6420
Hp Compaq
HP 630 – Price: ₦55,000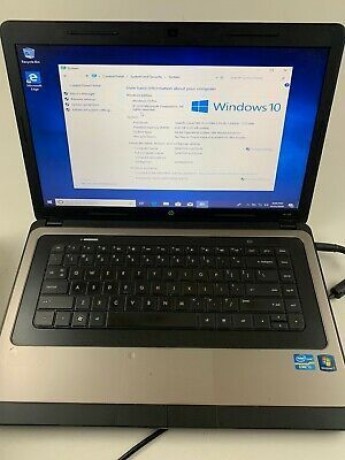 HP is known to cater to various customer brackets. Hence this system that is good for work purposes as it is rugged and is customarily known to have a long life span and great battery life. The system has a matte surface which gives some touch of sophistication to the design. The system has a 15 inches display, an Intel processor, 4GB RAM, and 250 GB storage.
Asus x553ma – Price: ₦85,000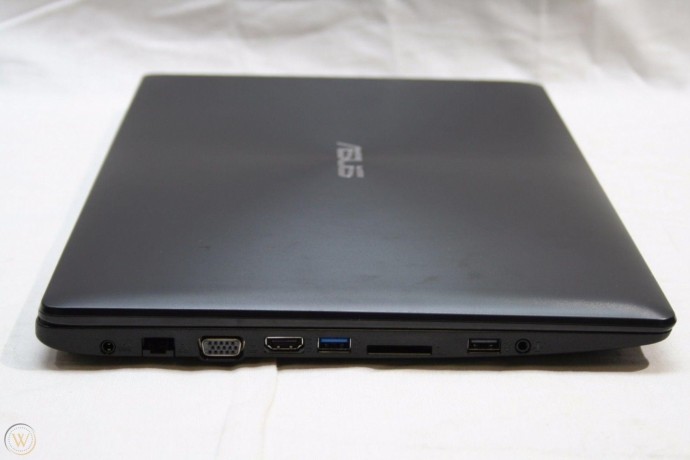 If you are searching for a mini laptop that can get the job done, this is one option to consider. This series of Asus provides a great machine to multitask entertainment and productivity. The device is known to have strong battery life and will be suitable for both official and home uses. It runs on an Intel Celeron processor, 4GB RAM, a 320GB storage capacity, and a 15" display size.
Hp Probook 6445b – Price: ₦51,200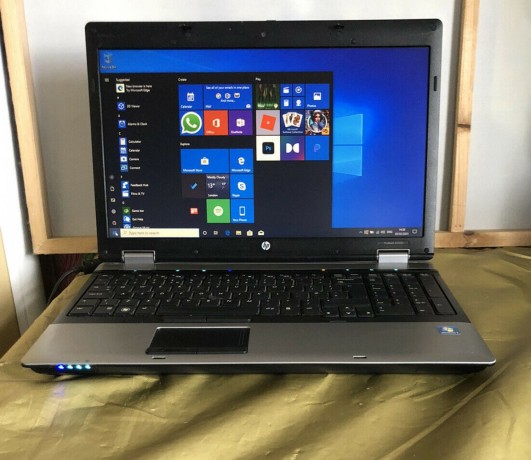 According to the manufacturers, this laptop is a good option for mobile professionals within a managed IT environment. It has a spill-resistant keyboard, a 128 GB ROM, and 3GB RAM. It has an AMD processor and is portable making it a good option for mobile professionals.
Microsoft Surface Pro 1 – Price: ₦50,500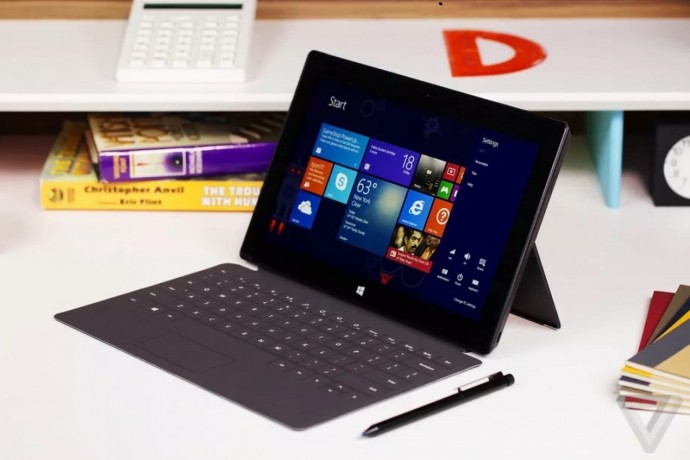 This system combines style and speed. It is known to be very effective for office use. It is an ultrabook with a 10 inches screen size, 2GB RAM, and 32 GB SSD storage. It has a detachable screen which makes it suitable to double as a tablet. This is a good option for professional use with major tasks relating to Microsoft suites.
Dell latitude e6420 – Price: ₦55,800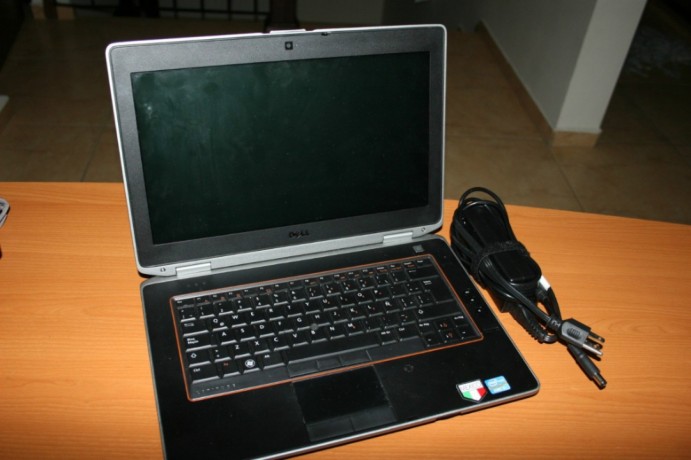 This system is great for business users, it boasts of a comfy and responsive keyboard. It has a great battery life, an Intel core i3 or i5 processor, but it is a bit heavy. it has a 14 inches screen size, 320 GB storage, and 4GB RAM.
Toshiba Satellite C50 – Price: ₦52,000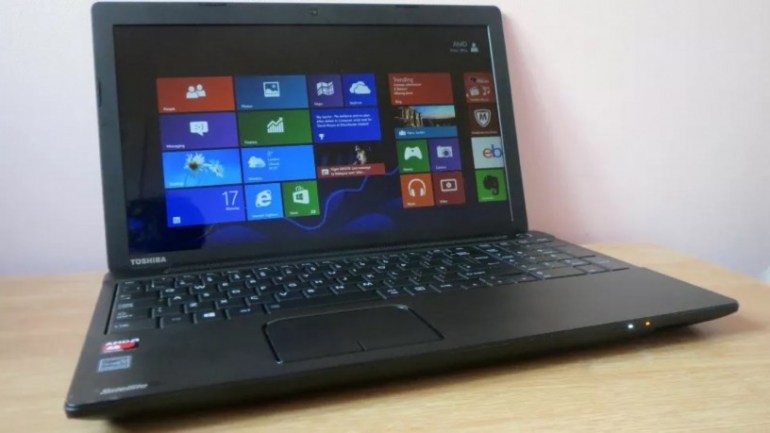 Laptops in the Toshiba c50 series are known as budget-friendly machines that are suitable for home and office use. This machine has a 15.6 inches LED-backlit HD display and it comes in various processors ranging from Intel to AMD. It features 160GB ROM, a 1GB graphics card memory, and 4GB RAM. The weight is fairly light, hence it is easy to move around. Apart from the absence of a CDROM, this option has everything you need to work.
Hp Elitebook 6930p – Price: ₦50,800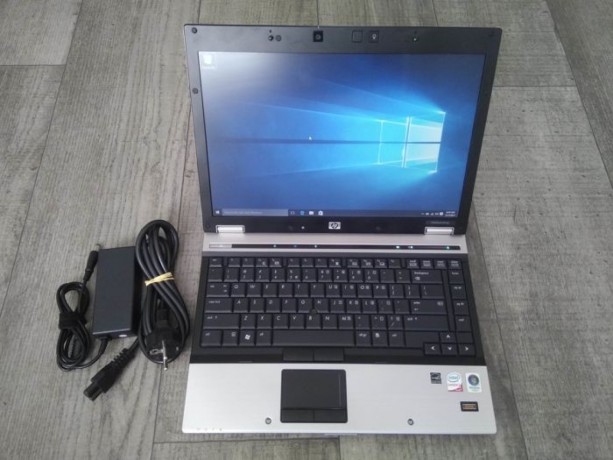 If you are on the search for a laptop that you can use on the move, this is your best option. The Elitebook 6930p provides an offer for limitless productivity with its strong battery life which can last all day with moderate use. It has a suitable weight for movement and it is something you'll like if portable is your style. It has an Intel processor, 14 inches display, a storage size of 320GB, and 2GB RAM. This laptop is rugged and great for work.
Dell Precision M4600 – Price: ₦58,000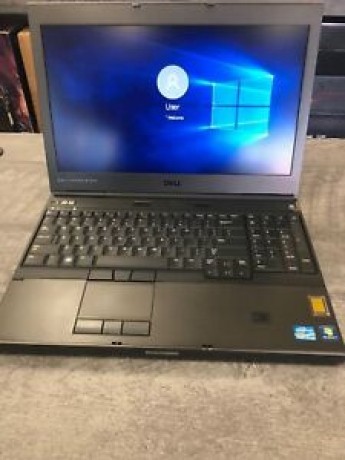 Dell Products are known to be rugged and this is not an exemption. The 4GB Intel core 2 duo HDD 250GB machine has a screen size of 17 inches and is known as a mobile workstation. One unique thing about this system is that it is laced with several ports: inputs and outputs stations that make it able to connect to several external devices. This workstation is best for uses that involve little carriage as it is a bit heavy. Other than that, it is a great machine.
Hp Probook – Price: ₦46,000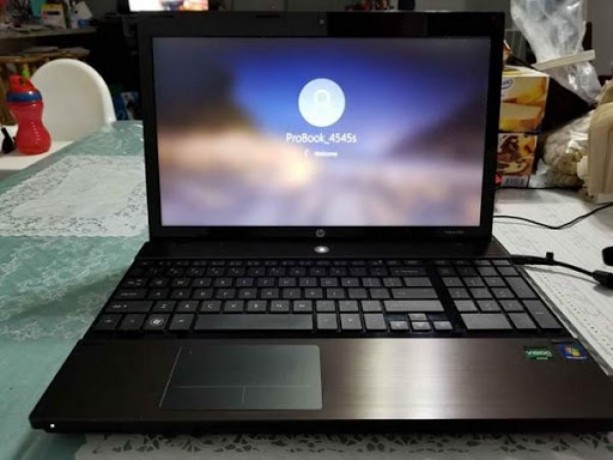 The HP ProBook 4515s has a nice design and has a couple of features that are peculiar to HP products of higher prices. A striking feature of the ProBook is its largely spacious keyboard. This laptop has AMD processors and a spill-resistant keyboard. It has a 160GB hard drive and 2GB ram. It has a 14" display screen size.
Hp Compaq – Price: ₦46,000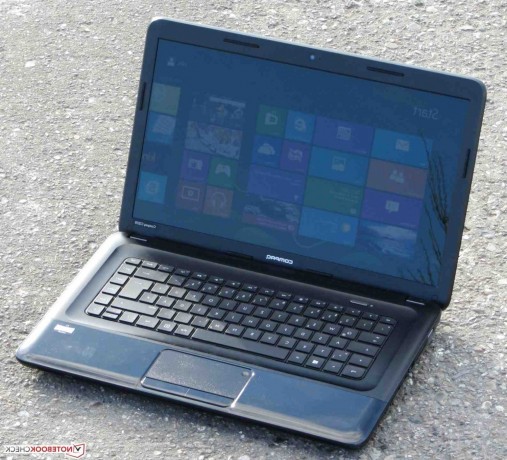 Hp Compaq series offers 15.6-inch laptops that are built to withstand the rigor of professional life. Some of the models in the series include the HP Compaq CQ58-201 and HP Compaq CQ58-203. They run on either AMD or Intel processors and they feature 4GB RAM and 320GB HDD Storage. The only downside is that they are a bit heavy which will pose no issue if there is no need for constant movement.