Union Bank USSD Code *826#: Transfer Code for Union Bank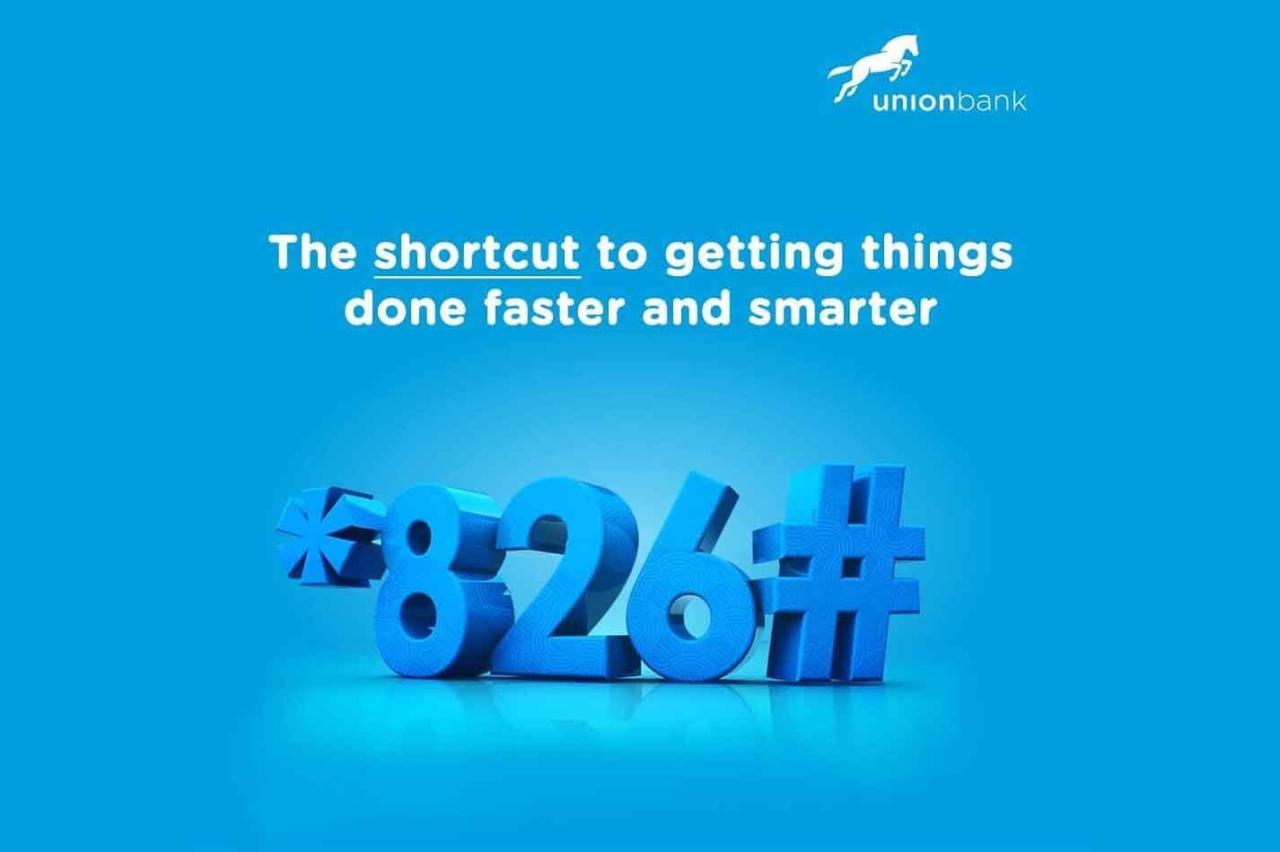 The Union Bank USSD code is a 3-digit code announced some time ago by Union Bank Plc to allow their customer to enjoy a better, faster, and more convenient banking experience remotely without having to leave their homes or working place. Using the code, you can perform some transactions on your union bank account without going to an ATM or any bank branch around you.
All that will be required is the code and a functional mobile device (even without an internet connection).
The Union Bank USSD code is *826# but doesn't leave yet. It won't work on your phone just like that; you must activate it on the linked phone number to your union account number before using the service.
Transferring Funds to Union Bank Accounts
You can transfer money from one Union bank account to another Union bank account using the Union bank USD code. Or transfer money to different Nigerian bank accounts. With just a few codes, the problem can be resolved, eliminating the stress of using an ATM or filling out bank forms for money transfers.
To deposit or send funds to another Union bank account, call *826*1*amount*account number#, for example, *826*1*2000*1234512345#. You will need your PIN to complete this transaction.
OR phone *826#, choose 1 and follow the on-screen instructions to complete your purchase.
Please double-check your beneficiary information. Mistakes might lead to transaction errors or money being sent to the wrong recipient.
Creating a Union Bank Transfer Pin
This pin will be needed to authorize all transactions. The pin will help you protect your mobile banking; keep it safe from prying eyes.
Simply call *826*5# to generate a four-digit transaction PIN (Personal Identification Number).
How Can I Change My Union Bank Transfer PIN?
You must rest your union bank transfer PIN if you have forgotten it.
To reset your Union Bank transfer PIN, go to your local Union Bank location and request a PIN reset.
How to Register in Union Bank Mobile Banking
To enjoy Union bank short code, one must first register for Union bank Mobile bank. *826# registration is completely free!! To register, call *826#. When you dial the numbers for the first time, you must register. This must be done using the phone number to create the Union bank account. You may now begin transacting with the USSD code.
Union Bank Transfer Code To Another Bank
Follow the instructions below if you want to send money to other account holders, such as those at First Bank, Unity Bank, or Gtbank.
Simply dial *826*2*amount*account number#, for example, *826*2*2000*1234512345# OR dial *826# and choose transfer to other banks. Then, to complete your transaction, follow the on-screen instructions.
How To Buy Airtime From Union Bank
Have you been wondering about the Union bank airtime transfer code? The shortcode lets you buy airtime from your Union bank account anytime. Never run out of talk time with the Union bank recharge code.
Union Bank Airtime Transfer Limit
The maximum airtime you can buy in a day from your Union bank account is ₦20,000 (Self & 3rd Party) is available. Once you have reached that limit, you can't purchase airtime from your account for that day anymore. This implies that you have to wait till the next day.
For Self Recharge Or Self Top Up
This method is used when you want to recharge the phone number you used to open a Union bank account. With the phone number dial, simply dial *826*amount#.
How to Buy Airtime From Union Bank To Another Number
You can also ask this method for a third party's union bank recharge codes. The recharge phone number is not registered with Union bank. This must be done with your registered phone number. Dial *826*amount*recipient's mobile no#
Union Bank Transfer Code benefits
What you can do with the Union bank USSD code for mobile banking is as follows.
Pay your bills in an easy and sensible manner.
Transfer funds to other UBN and other bank accounts.
Purchase that forgotten anniversary or birthday gift.
Create a PIN and a pay code for a cardless withdrawal transaction.
Stay connected by purchasing airtime on all major networks for yourself and others.
Keep track of your expanding empire by checking your Account Number, Balances, and BVN on the go.
Charges for Union Bank Transfers
Money or feel is taken from your account when you make a transaction. This entails transferring funds from one account to another.
The fee for transferring funds to other banks is $52.50 per transaction. It is complimentary to other Union Bank accounts.