How to make money on Tiktok using the Tiktok Pulse Program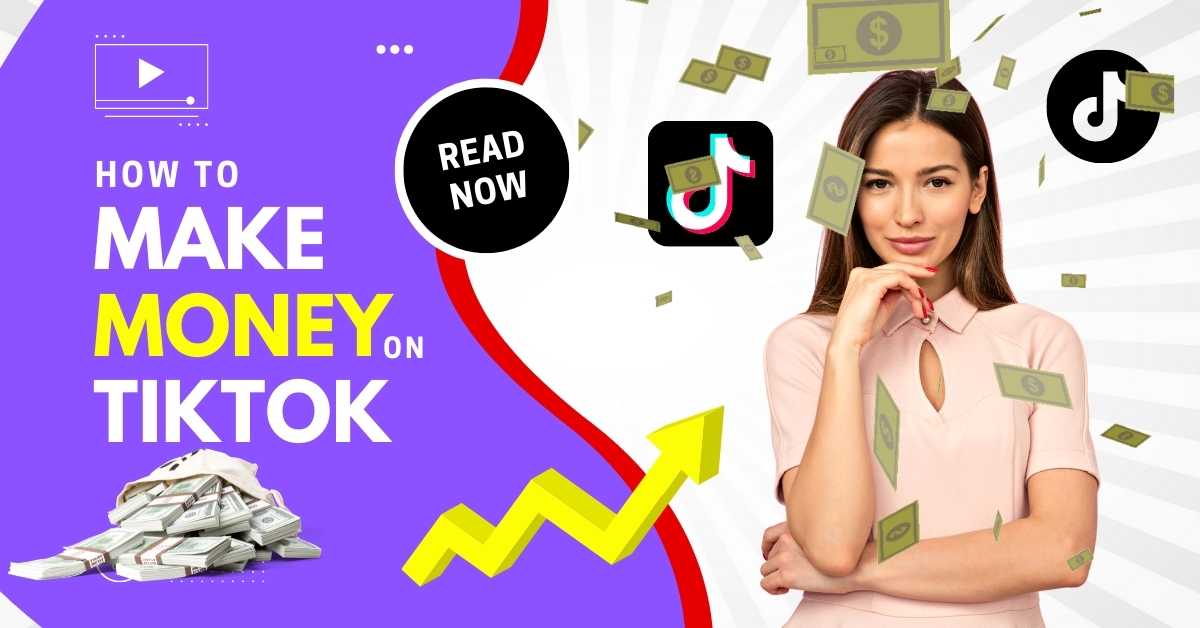 The TikTok Pulse Program is a new revenue-sharing program that allows brands to collaborate with creators and split the revenue.
The program was announced in a TikTok blog post, which reads:
"To help brands be on the pulse of entertainment and culture on TikTok, we're excited to introduce TikTok Pulse, a new contextual advertising solution that lets advertisers place their brand next to the top content in the For You Feed. TikTok Pulse is designed to give brands the tools and controls to be a part of these everyday moments and trends that engage the community."
The only disadvantage is that this feature is not available to all TikTok creators; it is only available to the platform's top 4% of videos, and only creators with at least 100,000 followers are eligible.
This is TikTok's first revenue-sharing program, but it is not the company's first monetization effort. TikTok launched Creator Next in December 2021, a program that connects creators with brands to monetize their content on the platform.
TikTok did not reveal how many creators it would include in the Pulse program in the early stages, but it will initially only launch in the US in June 2022 to creators and advertisers invited to join the program. TikTok will then expand it to more brands and markets in the coming months.
How TikTok Pulse Will Help Top Creators Earn Money Through Ads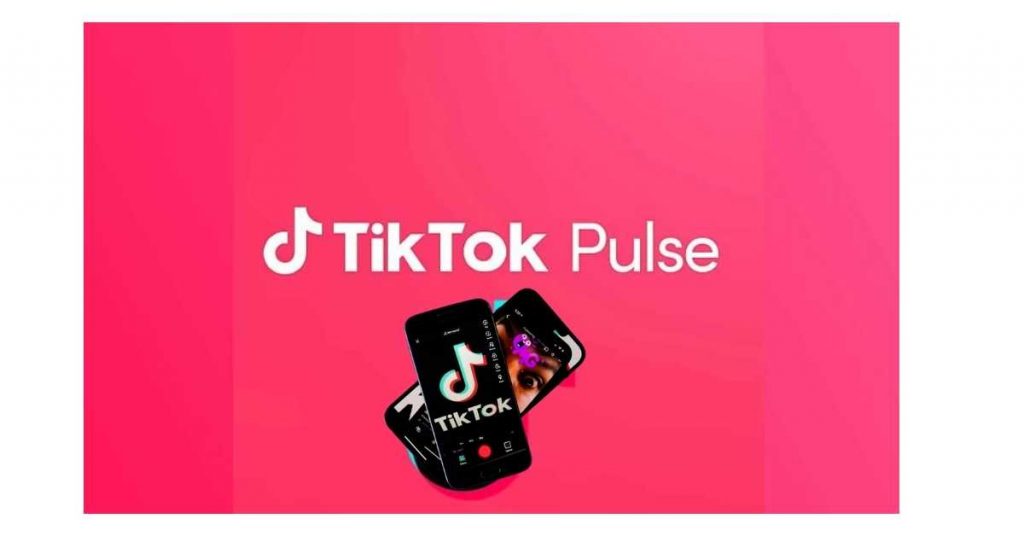 The Pulse Program allows brands to appear alongside a creator's video on TikTok's highly sought-after For You Page. TikTok videos can be included in 12 categories: fashion, beauty and personal care, cooking and baking, automotive, gaming, and sports.
The revenue generated by that placement is split, with the creator receiving half. Typically, brand-creator partnerships involve brands paying creators an agreed-upon amount for one or more posts, with the creator receiving no revenue share.
However, when someone purchases a product using an affiliate link, the creator receives a small percentage of the revenue.
TikTok creators can make a lot of money, but it all depends on where you live and how many followers you have. Even so, TikTok is taking a risk by giving creators half of a brand's revenue, though we can see why.
TikTok Pulse connects brands with the upper crust of creators likely to trend or receive a lot of engagement on their posts, allowing those brands to reach and connect with their target communities.
TikTok wants TikTok creators to feel "valued and rewarded," this program provides qualifying creators with a sense of exclusivity.
As explained in their blog post:
"Marketers today are looking for opportunities to be on the pulse of relevant cultural moments. We aim to build creative tools for brands to be discovered and connect with the broader communities around them. TikTok Pulse places brands at the heart of TikTok communities and alongside the trending content driving conversation and action."
Does TikTok Pulse Treat All Creators Equally?
While this is a fantastic initiative for TikTok's top creators, it is unjust to creators with smaller followings. Micro-influencers may have higher engagement rates than macro-influencers; these influencers should not pass up such a lucrative monetization opportunity.
Creators who participate in the TikTok Pulse program may also receive preference over others due to demand, limiting monetization opportunities for others.
What is the future like for TikTok?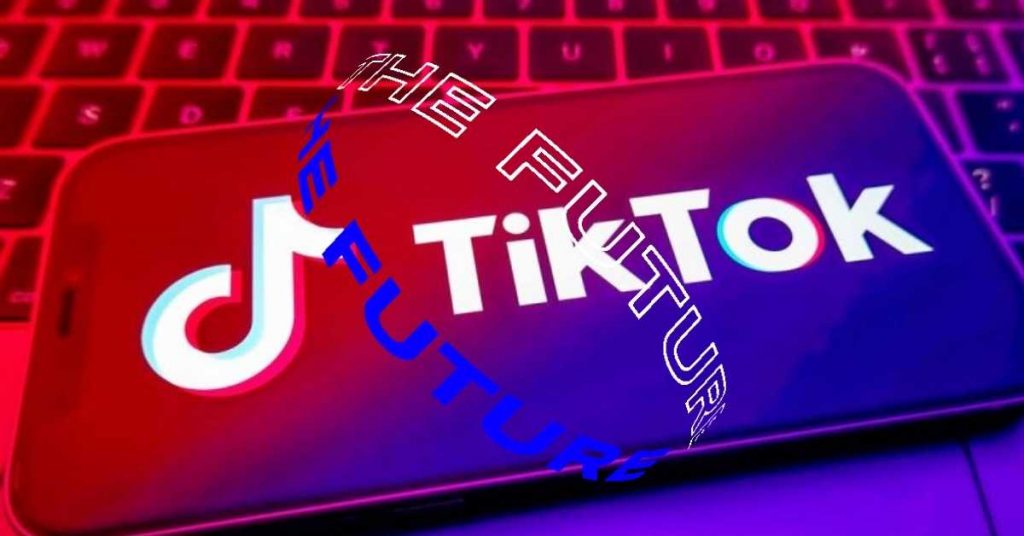 According to market research firm eMarketer, TikTok's net ad revenue in the United States is expected to reach $5.96 billion in 2022, an increase of 184% year on year.
According to the researcher, the app's ad revenue will grow by double digits, surpassing $11 billion by 2024.
According to Hernandez, TikTok is taking several steps to ensure that campaigns purchased through TikTok Pulse are "brand safe." TikTok will use additional post-campaign measurement tools (such as third-party brand suitability and viewability verification) for ad clients, including a proprietary "inventory filter" to screen content before ad serving.
"Historically, we have leaned into demographics for ad sales," Hernandez said. TikTok Pulse, she says, will allow advertisers to put their messages in front of communities of interest, "which we believe is the next evolution."