Jaiz Bank USSD Code for Mobile Banking And How To Use It
Jaiz Bank Transfer USSD Code: Here's How To Transfer Money From Jaiz Bank.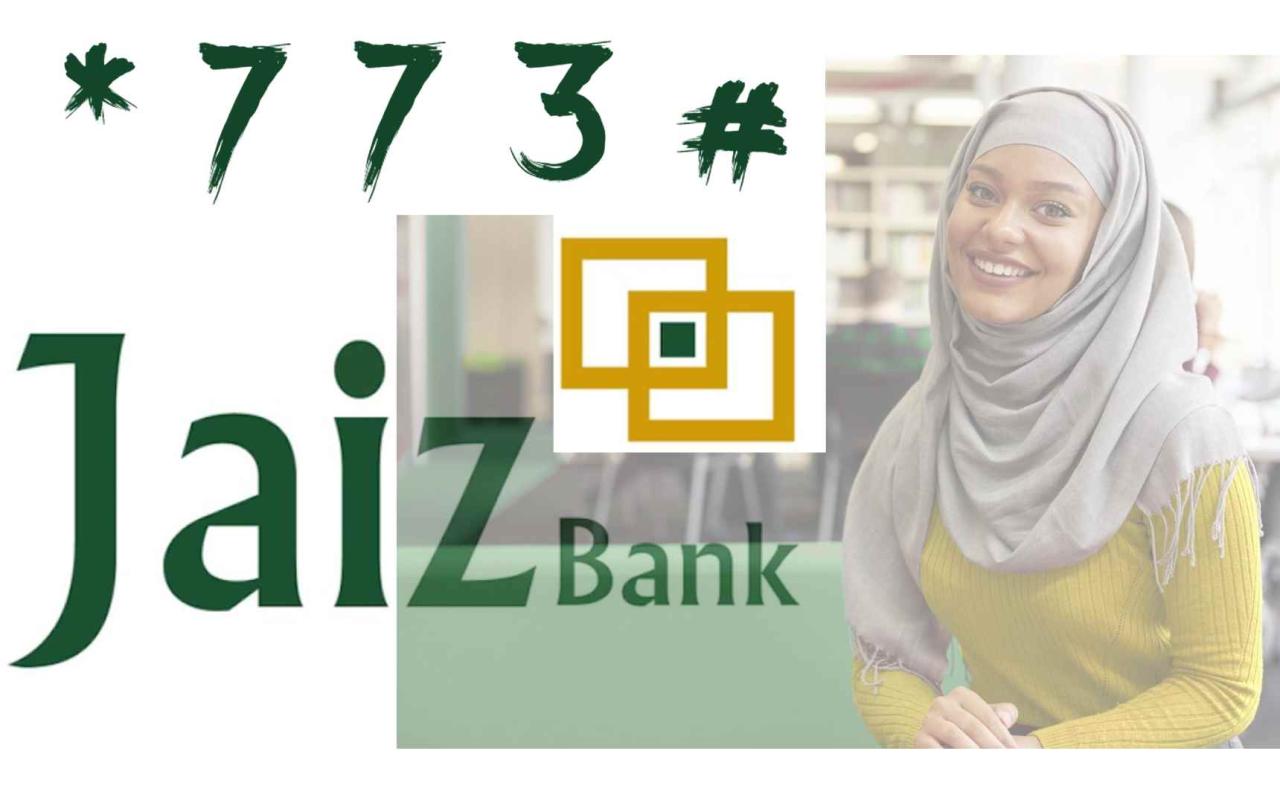 Jaiz Bank USSD code can perform a lot of service mobile transactions. But do you know the code and how to use it? This post covered that for you. With *773#, you can buy airtime, transfer fund, and make bill payments.
USSD is the acronym for "Unstructured Supplementary Service Data," simply a protocol for communication between Global System for Mobile(GSM) and a network operator's system.
The Jaiz Bank USSD Code for Mobile Banking has been changed to *773#. The well-known code is now obsolete. However, the old code may still work, but with this new code *773#, you can easily transfer funds and pay bills, buy airtime, and much more across Nigeria.
To activate Jaiz banking via Debit card, dial *773#, then reply with 1 for a debit card, then follow the onscreen prompt to provide your card details and create your unique transaction PIN.
Similarly, if you choose option two after dialing *773#, which is enrolling via BVN, you must provide Your BVN, Account Number and create a unique Transaction PIN. Option three method is using a hardware token if you have one.
The new Jaiz bank will let you easily link your debit card and perform transactions.
Transactions That Can Be Performed With The Code Include
Account balance inquiry
Fund transfer
Airtime recharge
Bill payment
The USSD code is *389*301#. Please note that for you to be able to use the USSD code, you must first be a Jaiz bank account holder and also register your account on the USSD code.
The USSD Registration
To register on the USSD code, simply dial the code *389*301#. A prompt will come asking you to register. Simply select the registration option. It will then ask you to enter your account number. Follow it through to set up your account on the USSD code.
How to Buy Airtime from Jaiz Bank
Using direct strings if you want to buy 500 Naira airtime for yourself, dial *773*500# from your phone associated with your bank account. To purchase  for another number, daily *773*amount*phone number#
How To Transfer Money to Any Bank Account With JaizMobile
Jaiz bank transfer code is *773#. Jaiz Bank currently offers the on-screen prompt method of mobile banking. To transfer funds to any bank account, simply dial the jaiz bank transfer code and follow the on-screen prompts.
Advantage Of The USSD Code
Easy access to the account
Fast and secure transactions
Transactions can be carried out anytime
There is no need to visit the bank branch or ATM spot.
It works on all mobile phones
The use of the USSD is cost-effective and time-saving.
Jaiz bank sort and SWIFT (BIC) code
Usually, when you're doing an international money transfer, you're more often than not asked for your bank's Sort code or SWIFT code. These numbers are used in determining the source of an account (you know how over-efficiently structured and controlled the banking sector is  🙄 )
Now that that's out of the way, the SWIFT code for Jaiz bank is JAIZNGLAXXX, while the sort code is 301080020.