Guide: How to Migrate to Glo Bounce Tariff Plan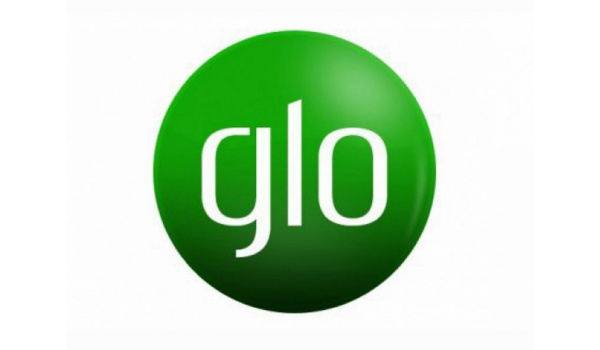 Are you tired of data, data, data bonuses over and over again on the Glo network, and you want to make calls cheaply and yet get bonuses?
We all know that the Glo network is always on top of the table when it comes to data. But what if you make more calls than you use data? Does that mean Glo is not for you?
Well, some say Glo is only good for browsing because of the data bonuses they offer and cheap data plans on the network. Those same people also say that the call rate on Glo is too high, so they'd prefer other networks for making calls than Glo.
Glo Bounce
Glo Bounce is an exclusive tariff plan that lets subscribers make calls cheaply, gives free SMS, and delights users with weekly data bonuses.
Based on my research, Glo Bounce offers the cheapest on-net call rate. That means it is only on Glo Bounce that you can make Glo to Glo calls at 11 kobo per second (11k/sec).
Off-net call rates are not too expensive too. It costs 15 kobo per second (15k/sec) to make Glo to other local network calls, such as Glo to MTN, Glo to Airtel, and Glo to 9 mobile calls.
You can also send free text messages (SMS) when subscribing to the Glo bounce tariff plan. Please get it right. This free SMS works so that you'll be charged when you send the first SMS, and the next one you send will be free.
More so, on every N200 recharge every 7 days, you'll get a data bonus of 15MB to browse the internet, stream video online, scroll through social media, chat on WhatsApp and Messenger, and even make video calls.
Now, you see that Glo Bounce is full of amazing benefits. What are you waiting for?
I guess you're waiting for the Glo Bounce migration code.
How to Migrate to Glo Bounce
To migrate to the Glo Bounce tariff plan, dial *170*4#, then reply with 1 to confirm you want to migrate.
Once you confirm your action, you'll be migrated to the Glo Bounce tariff plan and can now enjoy a cheap call rate, free SMS, and additional data bonuses.
You can dial #100# to confirm you're on the Glo Bounce plan after migrating.
Glo Bounce Call Rate
Let's do the calculations for On-net calls:
N0.11kobo X 60 seconds = N6.60k

Therefore, with N100 airtime, you will get >> N100/N6.6 ≅ 15 minutes 15 seconds.
Let's do the calculations for Off-net calls:
N0.15kobo X 60 seconds = N9.00k

 Therefore, with N100 airtime, you will get >> N100/N9.00 ≅ 11 minutes 11 seconds.
Glo Bounce Benefits
One main reason people switch tariff plans, especially on Glo, is the benefits of one tariff plan over the other. Now, what are the benefits of Glo bounce?
11k/sec call rate for Glo to Glo calls.

15k/sec call rate for Glo to other local networks calls.

Free RBT (Ring Back Tunes).

Unlimited free SMS: 1 free SMS for 1 charge.

15MB on every ₦200 recharged.

Free to migrate.

You can leave or unsubscribe from the tariff plan for free anytime.
Finally;
It is not a secret that Glo is the best telecom network provider in Nigeria regarding data bonuses and cheap data bundles. However, they also made it easy for customers to make calls cheaply in some tariff plans.
I believe that How to migrate to Glo Bounce shouldn't be a problem anymore, for I've provided you with the Glo Bounce code.