Complete Guide: Cross River State Postal Code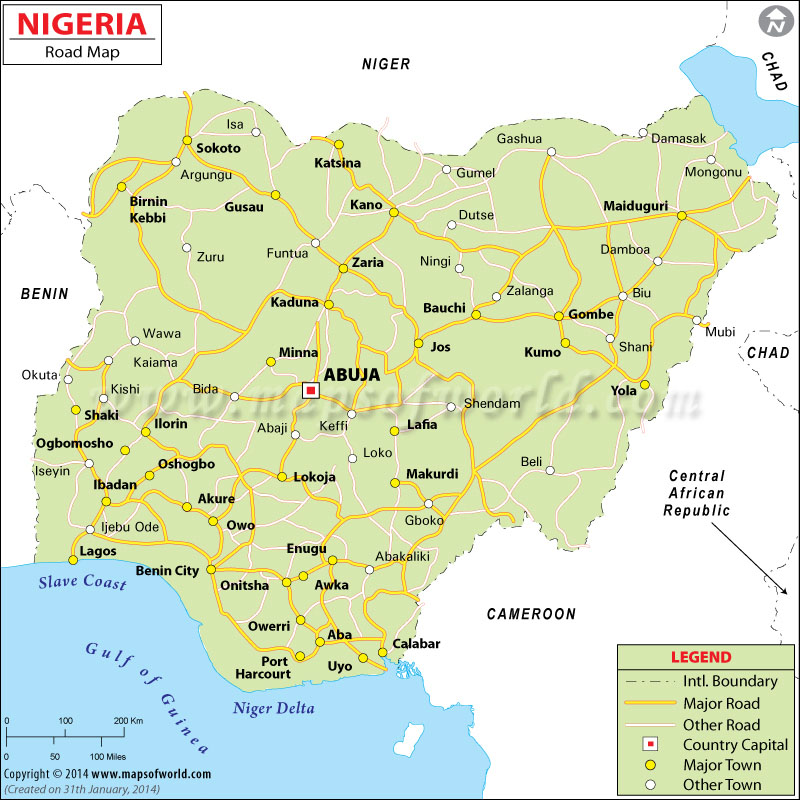 Cross River State Postal Codes is 540001 – 562261. Code number 540001 as the code for the NIPOST Headquarters. This state is located in South South Geopolitical Zone of Nigeria.
For more details on the list of ZIP codes or Postal codes in Cross River State, find the code along with the local government area, district and location.
List of Local Government Areas & Town in Cross River State
Calabar Municipal
Abi
Akamkpa
Akpabuyo
Bakassi
Bekwarra
Biase
Boki
Calabar South
Etung
Ikom
Obanliku
Obubra
Obudu
Odukpani
Ogoja
Yakuur
Yala
Postal Code for Cross River State
| Location | LGA | Postcode |
| --- | --- | --- |
| Ambo | Calabar Municipal | 540005 |
| Calabar | Calabar Municipal | 540001 |
| Creek Town | Odukpani | 541001 |
| Edgerly Rd | Calabar Municipal | 540002 |
| EPZ | Calabar Municipal | 540007 |
| Housing Estate | Calabar Municipal | 540003 |
| Ikom | Ikom | 551001 |
| Obubra | Obubra | 551004 |
| Obudu | Obudu | 552001 |
| Ogoja | Ogoja | 550001 |
| Poly Cal | Calabar Municipal | 540006 |
| Ugep | Yakurr | 543001 |
| UNICAL | Calabar Municipal | 540004 |
Cross River State Postcode by LGA
| LGA | Postcode |
| --- | --- |
| Abi | 543101 – 543107 |
| Akamkpa | 542101 – 542111 |
| Akpabuyo | 541103 – 541115 |
| Bakassi | 541106 – 541110 |
| Bekwarra | 550102 |
| Biase | 542107 – 542112 |
| Boki | 551106 – 551111 |
| Calabar Municipal | 540211 – 540281 |
| Calabar South | 540xxx |
| Etung | 551102 – 551105 |
| Ikom | 550105 – 562261 |
| Obanliku | 552103 – 552111 |
| Obubra | 551112 – 551118 |
| Obudu | 552101 – 552109 |
| Odukpani | 541101 – 541109 |
| Ogoja | 550101 – 550112 |
| Yakuur | 543101 & 543105 |
| Yala | 550107 – 550113 |
Cross River State Post Office
| Office | Address | City | LGA |
| --- | --- | --- | --- |
| Ambo | 19, Ikaika Str.off Mbukpa road, Calabar | Efut | Calabar South |
| Bansara | BANSARA VILLAGE, opp st Joseph Catholic Church | Bansara | OGOJA |
| Bateriko | BATERIKO VILLAGE Opp Police station | Bateriko | BOKI |
| Bendege Ekim | OLD MARKET RD, BENDEGE EKIM VILLAGE | Ejegam | Etung |
| Biakpan | MISSION ROAD, BIAKPAN VILLAGE | Biakpan | Biase |
| Calabar G P O | Calabar road, opposite African Club | Efik | Calabar South |
| Creek Town | MBARA KOM VILLAGE | Creek Town | Odukpani |
| Crutech | Cross River State Uni. of Tech,Main Campus, Calabar | EFIK | Calabar South |
| Epz | Export Processing Zone (EPZ) Calabar | EFIK | Calabar Municipality |
| Fed. Secretariat | FEDERAL SECRETARIAT | EFIK | Calabar Municipality |
| Hepo | 1 Atekong Drive, Housing Estate Calabar | Biqquo | Calabar Municipality |
| Ikom | 34, Okim Osabor street, oppsite Ikom Local Govt | Ejegam | Ikom |
| Ikoneto | Ikoneto Village | Efik | Odukpani |
| Itigidi | 9 REV EJEMOT STREET, ITIGIDI | Itigidi | Abi |
| Kakwagom | Kakwagon Village, beside's kakwagon market | Kakwagon | BOKI |
| Obubra | OWANKANDE VILLAGE, OBUBRA | Mbembe | Obubra |
| Obudu | 2, Fire Service Rd, Obudu | Bette | Obudu |
| Ogoja | Abakpa-Igoli road, off Ogoja Local govt | Isihbori | Ogoja |
| Ohong | BEDIA RD, OHONG VILLAGE | Bedgiading | Ogoja |
| Okundi | Okundi Town, in Okundi market | Okundi | BOKI |
| Ugep | 4, DONALD DUKE WAY, UGEP | Ekoi | Yarkur |
| Unical | Unical Main Campus, Calabar | Unical | Calabar Municipality |
| Wanakom | Wanakom Village opp ST Paul's Primary School | Wanakom | YALA |