Complete Guide: Bayelsa State Postal Code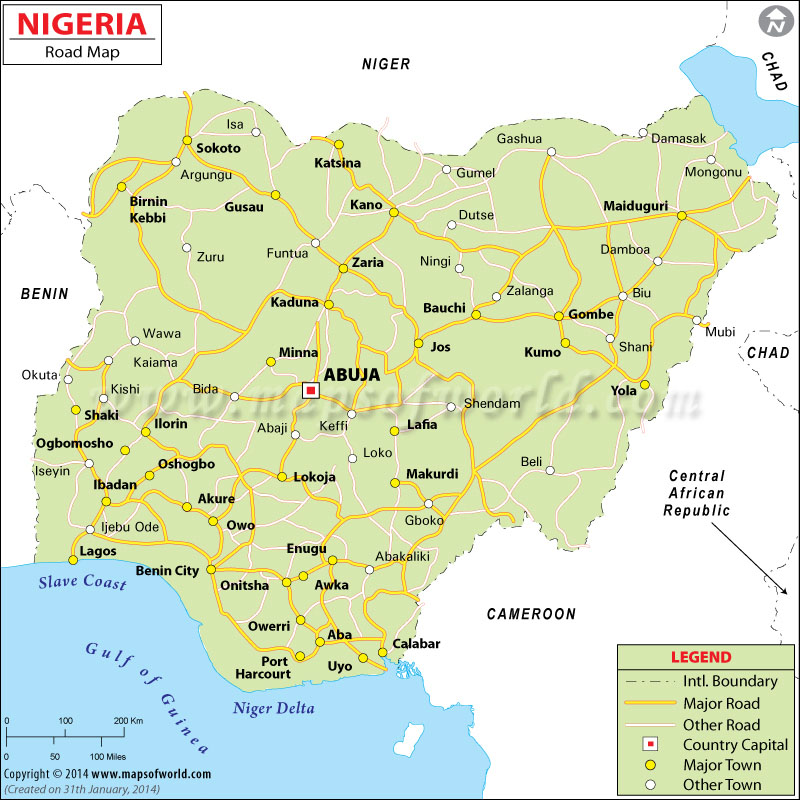 Bayelsa State Postal Code is 560001 – 562101. The location of the General Post Office as NIPOST Headquarters is in its capital city, Yenagoa City. This state is located in South South Geopolitical Zone of Nigeria.
For more details on the list of ZIP codes or Postal codes in Bayelsa State, find the code along with the local government area, district and location.
List of Local Government Areas in Bayelsa State
Brass
Ekeremor
Kolokuma/Opokuma
Nembe
Ogbia
Sagbama
Southern Ijaw
Yenagoa
Postal Code for Bayelsa State
| Location | LGA | Postcode |
| --- | --- | --- |
| Brass | Brass | 561001 |
| Nembe | Nembe | 561002 |
| Ogbia | Ogbia | 561003 |
| Sagbama | Sagbama | 561004 |
| Yenagoa | Yenagoa | 560001 |
Bayelsa State Postcode by LGA
| LGA | Postal Code |
| --- | --- |
| Brass | 562101 |
| Ekeremor | 561102 |
| Kolokuma/Opokuma | 560102 |
| Nembe | 561002 – 562102 |
| Ogbia | 561003 – 562103 |
| Sagbama | 561101 |
| Southern Ijaw | 560103 – 560104 |
| Yenagoa | 560001 – 560101 |
Bayelsa State Post Office
| Post Office | Address | City | LGA |
| --- | --- | --- | --- |
| Ahoada | 9 Omoku road Ahoada | Ahoada | Ahoada East |
| Brass | Brass town Square | Brass town | Brass |
| Ndoni | Ndoni Town Square | Ogba Egbeama Ndoni | Ogba Egbeama Ndoni |
| Nembe | Anglican Church Road | Nembe | Nembe |
| Ogbia | Okilo Street, Ogbia | Ogbia | Ogbia |
| Omoku | 65 Court Road, Omoku | Omoku | ONE |
| Sagbama | Mile ll Secretariat, Sagbama | Sagbama | Sagbama |
| Yenagoa | 4 Hospital Road Ovom, Yenagoa | Yenagoa | Yenegoa |