Complete Guide: Borno State Postal Code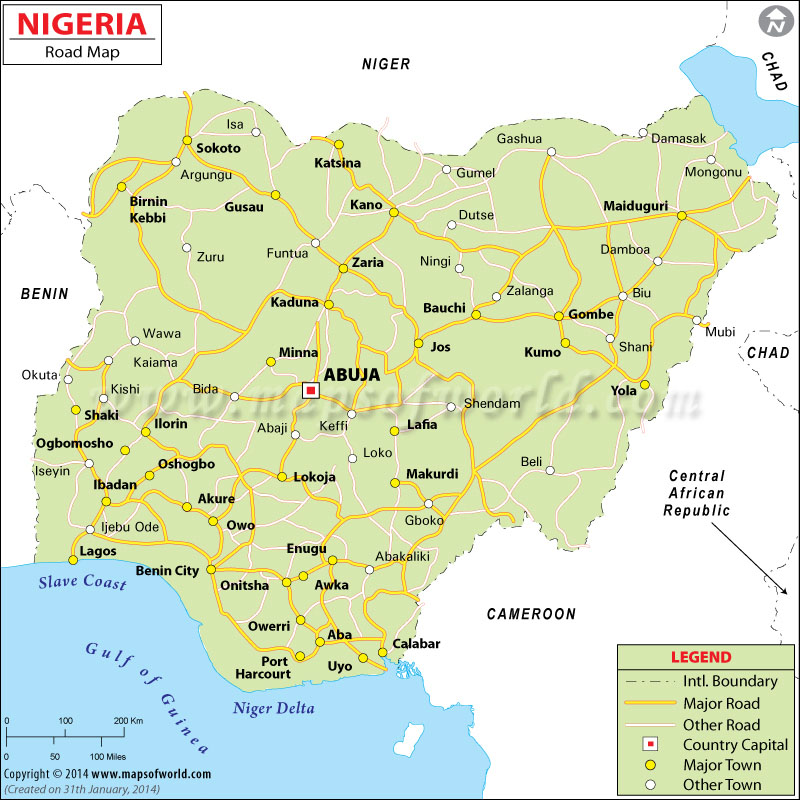 Borno State Postal Code is 600001 – 612104. Code number 600001 as the code for the NIPOST Headquarters. This state is located in North East Geopolitical Zone of Nigeria.
For more details on the list of ZIP codes or Postal codes for Borno State, find the code along with the local government area, district and location.
Borno State Postal Code for Borno State

 

| Postcode | Location | LGA | Type |
| --- | --- | --- | --- |
| 600001 | GPO | Maiduguri | Facility |
| 600002 | Baga Rd | Jere | Facility |
| 600003 | Fed.Sec | Maiduguri | Facility |
| 600004 | University of maiduguri | Maiduguri | Facility |
| 600005 | Gwange | Maiduguri | Facility |
| 601001 | Damboa | Damboa | Facility |
| 601002 | Binisheik | Kaga | Facility |
| 601003 | Askira | Askira/Uba | Facility |
| 601004 | Lassa | Askira/Uba | Facility |
| 603001 | Biu | Biu | Facility |
| 603002 | Shani | Shani | Facility |
| 603004 | Marama | Hawul | Facility |
| 610001 | Bama | Bama | Facility |
| 610002 | Konduga | Konduga | Facility |
| 610003 | Gwoza | Gwoza | Facility |
| 611001 | Dikwa | Dikwa | Facility |
| 611002 | Ngala | Ngala | Facility |
| 611003 | Marte | Marte | Facility |
| 612001 | Monguno | Monguno | Facility |
| 612002 | Kukawa | Kukawa | Facility |
List of Local Government Areas in Borno State & Zip Codes
Abadam LGA Postal/Zip Code
Askira/Uba LGA Postal/Zip Code
Bama LGA Postal/Zip Code
Bayo LGA Postal/Zip Code
Biu LGA Postal/Zip Code
Chibok LGA Postal/Zip Code
Jere LGA Postal/Zip Code
Hawul LGA Postal/Zip Code
Kaga LGA Postal/Zip Code
Kala/Balge LGA Postal/Zip Code
Konduga LGA Postal/Zip Code
Kukawa LGA Postal/Zip Code
Kwaya Kusar LGA Postal/Zip Code
Mafa LGA Postal/Zip Code
Magumeri LGA Postal/Zip Code
Maiduguri LGA Postal/Zip Code
Marte LGA Postal/Zip Code
Mobbar LGA Postal/Zip Code
Monguno LGA Postal/Zip Code
Ngala LGA Postal/Zip Code
Nganzai LGA Postal/Zip Code
Shani LGA Postal/Zip Code
Damboa LGA Postal/Zip Code
Dikwa LGA Postal/Zip Code
Gubio LGA Postal/Zip Code
Guzamala LGA Postal/Zip Code
Gwoza LGA Postal/Zip Code
Borno State Post Office
| Post Office | Address | City | LGA |
| --- | --- | --- | --- |
| Army Barrack Biu | Nigeria Army Barracks | Nig. Army Barracks | Biu |
| Askira | Opposite Askira L.G.A. Sec. | Askira/UBA | Askira/ Uba |
| Baga Road | Balari fed low cost m/guri | Balari fed low cost m/guri | Jere |
| Bama | Hausari Ward, Bama | Bama | Bama |
| Benishiekh | Kano Road, Benishiekh | Benishiekh | Kaga |
| Biu | Biu-Gombi Road | Biu | Biu |
| Dikwa | Inside the Market Local Gov. Building | Dikwa | Dikwa |
| Fed Sec | Fed Secretariat Maiduguri | Maiduguri | Maiduguri |
| Gwange | By Gwange Police Station Bama road Gwange | Gwange | Jere |
| Gwoza | Market Road, Gwoza | Gwoza | Gwoza |
| Konduga | Adjacent to L.G.A Sec. Konduga | Konduga | Konduga |
| Kukawa | Opposite Kukawa local government | Kukawa Town | Kukawa |
| Lassa | Adjacent General Hospital Lassa | Askira/UBA | Askira/ Uba |
| Maiduguri | Maiduguri Metropolitant | Maiduguri | Maiduguri |
| Marama | Sakwa road, Marama | Marama | Hawul |
| Monguno | SDP Secretariat Maiduguri | Monguno | Monguno |
| Ngala | Old Sec, Ngala LGA | Gamboru Ngala | Ngala |
| Shani | Fire service building, Ashani | Shani | Shani |
| Unimaiduguri | University Maiduguri | University | Jere |