Complete Guide: Bauchi State Postal Code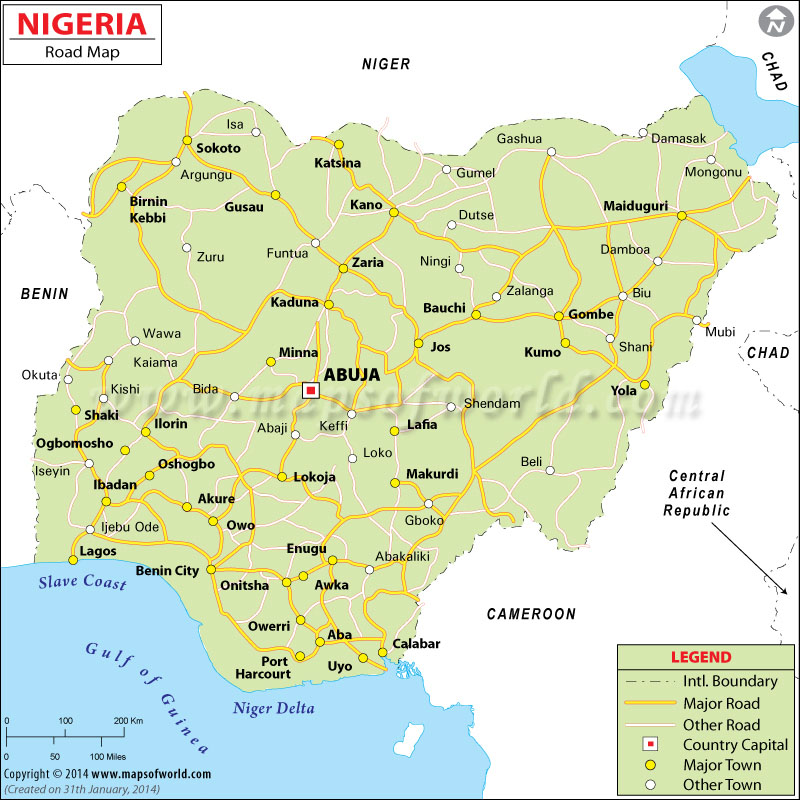 Bauchi State Postal Code is 740001 – 752107. Code number 740001 as the code for the NIPOTS Headquarters. This state is located in North East Geopolitical Zone of Nigeria.
Bauchi LGA Zip Postal Codes:
Bauchi L.G.A Zip Postal Codes are given in this page. It contains all the Zip Postal Codes of towns, villages, districts, streets and places within this region of Bauchi State, North East part of Nigeria.
For more details on the list of ZIP codes or Postal codes for Bauchi State, find the code along with the local government area, district and location.
Postal Code for Bauchi State

| Postcode | Location | LGA | Type |
| --- | --- | --- | --- |
| 740001 | Wunti | Bauchi | Facility |
| 740002 | Gidan Mai | Bauchi | Facility |
| 740003 | Federal Secretariat | Bauchi | Facility |
| 740004 | Toro | Bauchi | Facility |
| 740005 | Yalwa | Bauchi | Facility |
| 741001 | Dass | Bauchi | Facility |
| 741002 | Tafawa balewa | Bauchi | Facility |
| 742001 | Ningi | Bauchi | Facility |
| 743001 | Army Barrack | Bauchi | Facility |
| 750001 | General Hospital | Misau | Facility |
| 750003 | Adj.Polic | Darazo | Facility |
| 750004 | Near S.S Kari | Darazo | Facility |
| 751001 | Nassarawa | Katagum | Facility |
| 751002 | Kofar Fada | Itas/Gadau | Facility |
| 751003 | General Hospital | Jama'are | Facility |
| 751106 | Yana | Shira | Facility |
| 752001 | General Hospital | Gamawa | Facility |
Bauchi State Postcode by LGA
| LGA | Postcode |
| --- | --- |
| Alkaleri | 743101 – 743103 |
| Bauchi ★ | 740001 – 740102 |
| Bogoro | 741104 |
| Dambam | 752101 – 752103 |
| Darazo | 750003 – 750116 |
| Dass | 741001 – 741101 |
| Gamawa | 752001 – 752107 |
| Ganjuwa | 742104 |
| Giade | 750105 – 751104 |
| Itas/Gadau | 751104 – 751105 |
| Jama'are | 751003 – 751110 |
| Katagum | 751001 – 751102 |
| Kirfi | 743104 |
| Misau | 750001 – 750102 |
| Ningi | 742001 – 742102 |
| Shira | 750103 – 751106 |
| Tafawa Balewa | 741002 – 741103 |
| Toro | 740004 – 740118 |
| Warji | 742103 |
| Zaki | 752105 |
Bauchi State Post Office
| Post Office | Address | City | LGA |
| --- | --- | --- | --- |
| A/Tafa Balwa Uni. | Abuk Tafa. Balewa University Dass road, Yelwa Bauchi | Yelwa Belwa | Bauchi |
| Akuyam | Near Abdu one house sade road | Akuyam | Misau |
| Alkaleri | No. 176 Gombe Road, Alkaleri | Alkaleri | Alkaleri |
| Azare | No. 20 Misau Road Azare | Azare | Katagum |
| Bauchi | Wunti Roundabout, Bauchi | Bauchi | Bauchi |
| Darazo | Near Divisional Police Hdqrts Darazo | Darazo | Darazo |
| Dass | No.9 Kanwara Road, Dass | Dass | Dass |
| Fed.Sec. | Fed.Secretaria complex Bauchi | Fed.Sec. | Bauchi |
| Gadam | Gadam | Gadam | Kwami |
| Gamawa | Near Gamawa East Pry. School Gololo Road | Gamawa | Gamawa |
| Gidan Mai | Gidan Mai roundabout Jos Road, Bauchi | Bauchi City | Bauchi |
| Itas | Oppoite Central Mosque Itas | Itas/Gadav | Itas/ Gadau |
| Jama'are | Disina Road gate Jamaare | Jamaare | Jama'are |
| Kari | Opposite Corn Oil Kari | Kari | Darazo |
| Misau | GRA Kano road Misau | Misau | Misau |
| Ningi . | No.46 Kano Road, Ningi | Ningi . | Ningi . |
| Shira | Along Azare-Yana Rd, | Shira | Shira |
| Tafa Balewa | Bununu Rd Opp. Police Station, GRA,Tafa Balewa | T/Balewa | Tafa Balewa |
| Toro | old Jos road adjacent First Bank Toro | Toro L.G.A | Toro |
| Yana | Along Azare-Yana Rd, Shira | Yana | Shira |