Reasons Toyota Camry is called "Big Daddy" in Nigeria – Specification & Price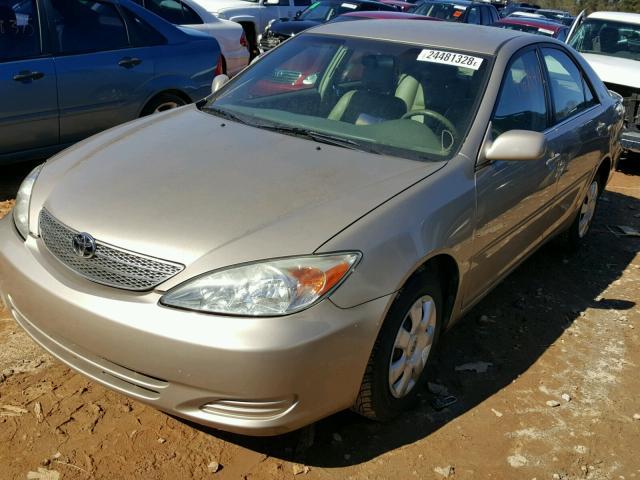 Toyota Camry It is an international car manufactured by Toyota, the Japanese producer of Toyota since 1982. It has several generations. From the introduction of the models with wide bodies, Camry has been extolled by Toyota as its 2nd "world car," following the Corolla.
It is said that the Toyota Camry is the best-selling automobile in America. It is also the most coveted car in the automobile sector. Toyota states that the word "Camry" is derived from Kan-muri, which in Japanese refers to 'crown. This is good since the Camry surpasses other popular cars, such as the Honda Accord and Ford Taurus.
The Camry seems to be an excellent vehicle to transport people and is flawlessly fulfilling its job and not bothering its owner. It glides effortlessly, gently on beaten-up city roads. The interior is well-designed and ergonomically perfect, with considerable temperature and audio knobs that are simple to change. The seats are comfy.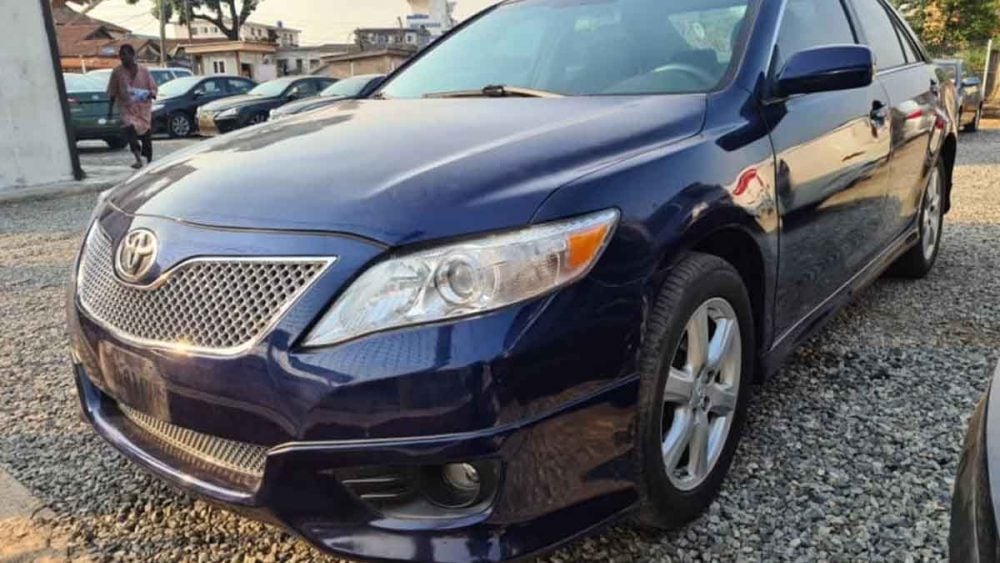 The Toyota Camry was all-new last year. An extended wheelbase led to more excellent legroom for the rear seats. Its new style is both broader and taller, according to current fashion.
Based on our research into the reasons Toyota Camry is called
"Big Daddy."
It is often known as "Big to Nothing." While I can understand"Big for Nothing," the "Big" part but the "daddy" didn't make any sense. Still doesn't.
It's a Camry that's interior is thought to be too big and is filled with "nothing." The dashboard, for instance, is quite broad but only has a handful of buttons.
It's an adequate Toyota but well-maintained and has a great engine.
In Nigeria, it's known as three prominent names
Big daddy

Big for absolutely nothing

and orobo
The name "big daddy" was born because, in comparison to the model from 2001, the Camry 2003 Camry was more spacious on the outside than the previous model. It also had the interior being comparatively basic and lacking buttons department beauty and maturity compared with the Honda Accord of the same year.
Price of Toyota Camry big daddy in Nigeria
Let's start with foreign used or tokunbo as it's usually called.
| | |
| --- | --- |
| Price of tokunbo Toyota Camry Big daddy 2002 in Nigeria | NGN2,600,000 –  NGN3,050,000 Naira |
| Price of tokunbo Toyota Camry Big daddy 2003 in Nigeria |  NGN2,70,000 –  NGN3,100,000 Naira |
| Price of tokunbo Toyota Camry Big daddy 2004 in Nigeria |  NGN2,800,000 –  NGN3,100,000 Naira |
| Price of tokunbo Toyota Camry Big daddy 2005 in Nigeria |  NGN3,000,000 –  NGN3,300,000 Naira |
| Price of tokunbo Toyota Camry Big daddy in 2006 Nigeria |  NGN3,200,000 –  NGN3,600,000 Naira |

Do you believe that the big daddy is available in leather and fabric interior?

The one that is regarded as a complete option includes an interior made of leather. The leather interior is more expensive than the interior made of fabric.
Does the V4 engine work superior to its V6 counterpart?
Yes, the V4 is more efficient than the V6 engine when it comes to fuel consumption. Its V6 engine will be more powerful and will use more fuel.