Bicycle Specification & Price In Nigeria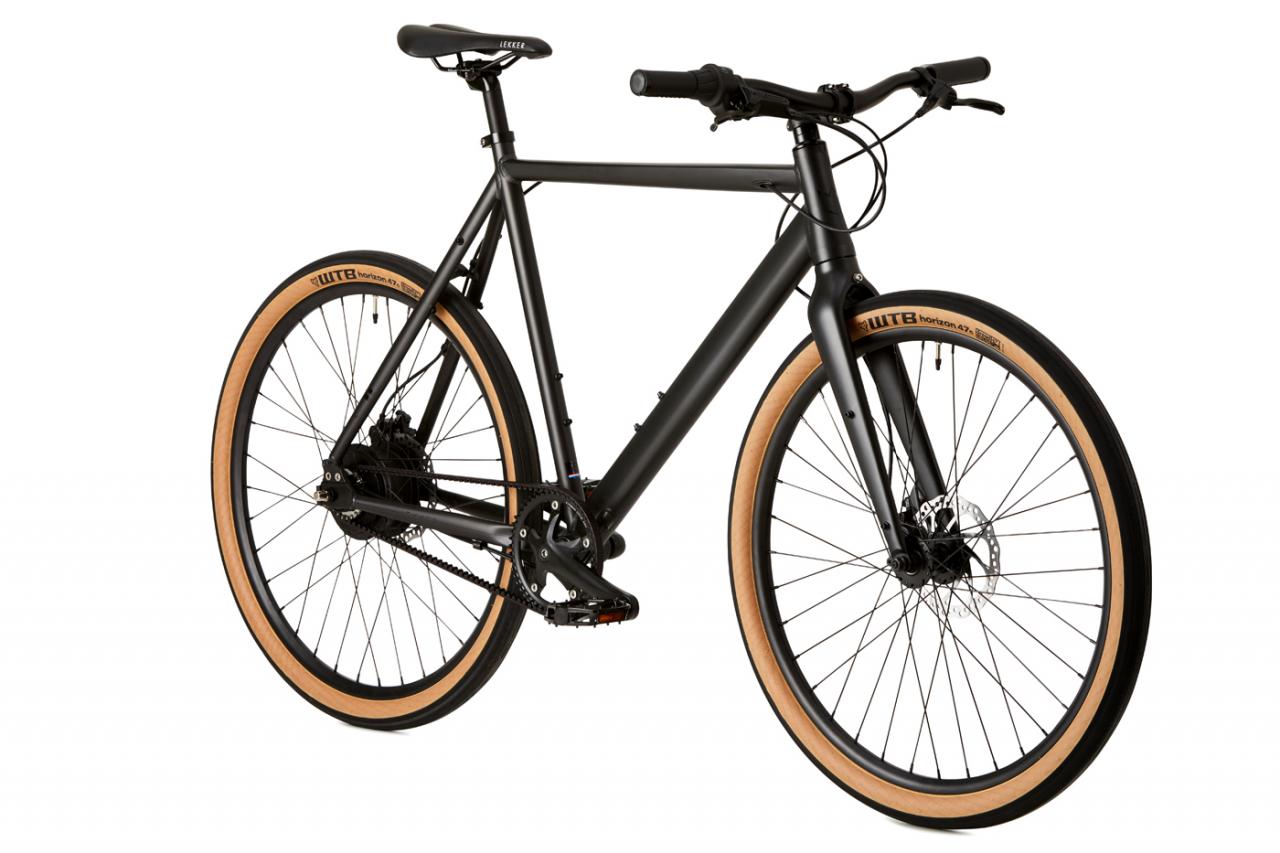 In the 50s, Bicycle was more of a means of transportation in Nigeria and was very popular among the affluent and civil servants.
Times have changed, in today's Nigeria, the Bicycle is still very popular but no longer largely as means of transportation but rather as a leisure, sports, and exercise implement.
Bicycle markets are still very much alive and huge in Nigeria, especially in the urban centers.
As the cycling market continues to grow one begins to wonder what the price of bicycles is in Nigeria.
The cost and prices of bicycles sold in Nigeria are one of the major things to consider when buying or acquiring a bicycle.
This is why we decided through this article to look at the different prices of bicycles in Nigerian markets.
Bicycles Types in Nigeria
There are numerous types of bicycles or bikes in the market but only very few are prevalent in the Nigerian market. Some of the types of bicycles in Nigeria include.
1. Road Bikes
These are bicycles that are manufactured to cycle and run efficiently and effectively on roads and asphalt unlike mountains and rocky and rough surfaces.
This is the type of bicycle that is highly prevalent in Nigeria.
2. Electric Bikes
Electric bicycles are gradually gaining attention and patronage in Nigeria.
As the name suggests, it is a bicycle that combines electric components.
It has a battery and silent motor and as such its heavier and moves with the help of a motor.
So, cyclists need not pedal all along while riding an electric bike.
3. Kids/Children Bikes
These are bikes specifically manufactured and designed for kids and children.
This is one of the most sought-after types of bicycles in Nigeria.
How much is bicycle price in nigeria
Below is the price list of brand-new bicycles in Nigeria.
This includes the prices of children's bicycles, prices of sports bicycles, and electric bicycle prices in Nigeria.
Some of these bicycle prices here might differ a bit from what obtains in the market.
However, this will give you an idea of what to budget when buying or deciding to buy a bicycle in Nigeria.
Sports Boys Bicycle – Ranger 20″ For Ages 9-15 = N34,500 – N38,000
Universal Action Sport 16″ BMX Bicycle 6 – 12 Years = N28,000 – N35,000
Cycling Bicycles = N150,000 – N280,000
26" Aluminum MTB Bicycle = N180,000 – N260,000
Hummer Adult Bicycle = N170,000 – N290,000
Babies Bicycles = N13,000 – N30,000
Fat Tyre Bicycles = N220,000 – N320,000
Toddlers Bicycles = N25,000 – N38,000
Teens Bicycles = N46,000 – N63,000
Prices of Direct Belgium/Tokunbo Bicycles in Nigeria
Already used bikes are very popular in Nigeria. These bicycles are popularly called direct Belgium or tokunbo bicycles in Nigeria.
This is the price of these types of bicycles in Nigeria.
This is where you can also get the price of children's bicycles and prices of sports bicycles in Nigeria.
Belgium/Tokunbo Babies Bicycles = N11,000 – N17,000
Belgium /Tokunbo Toddler Bicycles = N13,000 – N19,000
Belgium /Tokunbo Sport Bicycles === N18,000 – N28,000