Major Benefits of Basmati Rice And Price in Nigeria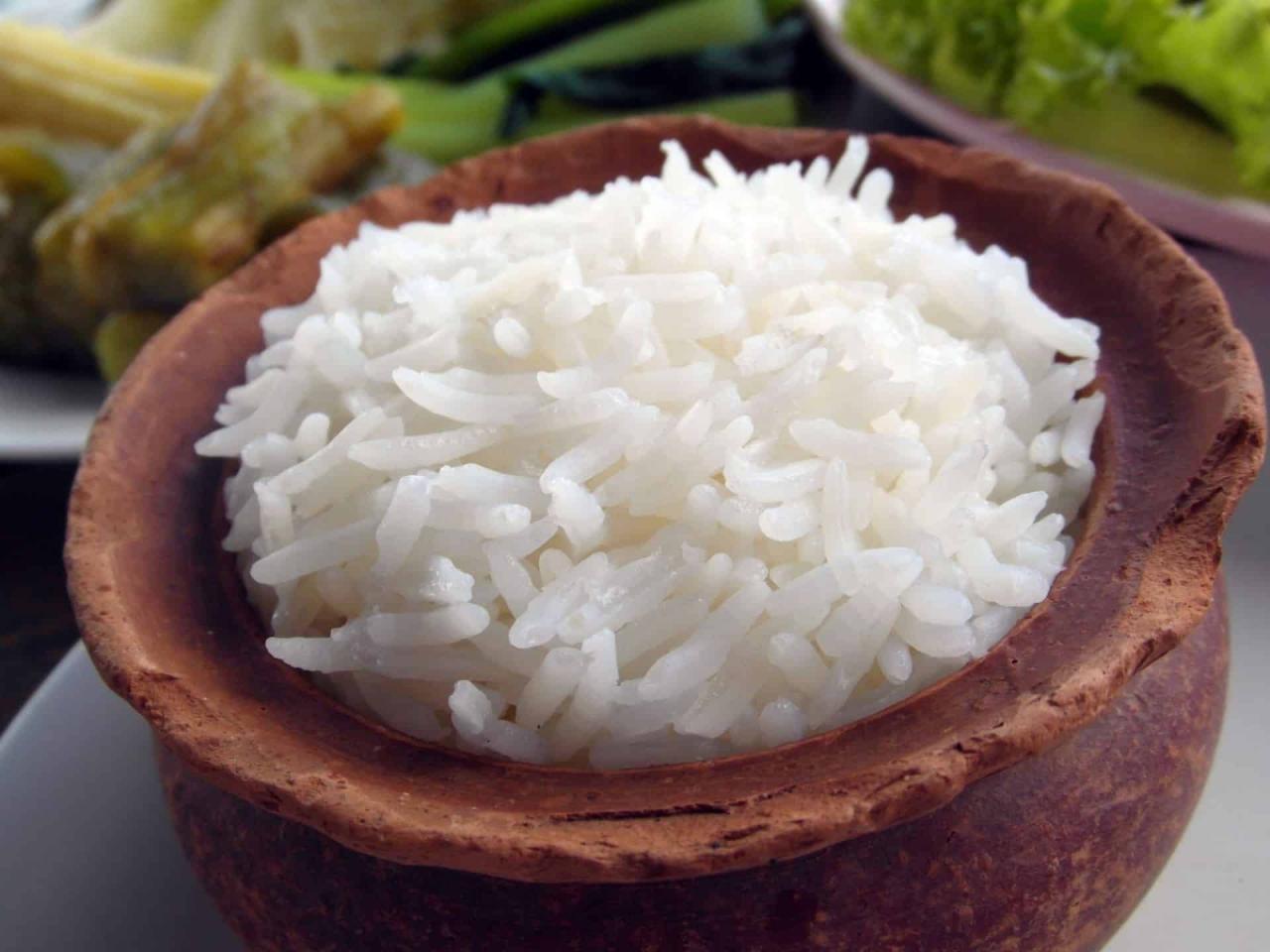 Nigeria's appetite for rice consumption is unarguably one of the highest in the world.
Coupled with being the world's second highest importer of the food crop, rice is a major staple food in the country and is consumed across different social and age strata.
Usually, this means that even when the country is producing rice at the available capacity of 6 million tonnes yearly, there's still a huge shortfall in supply. This shortfall is cushioned by the importation of a wide range of foreign rice.
Nigeria spends an estimated 1.4 billion Naira on rice importation daily. Between 2011 and 2015, Nigerians gulped around 17 million tonnes of imported rice. This means that the country's rice market is still very much lucrative for foreign rice importers.
Among popular imported rice varieties is Basmati rice.
Basmati is a highly priced rice variety considered by many to be the best among the different rice varieties. Unfortunately, it's not currently cultivated locally and all supplies are sourced from foreign exporters.
In appearance, it is generally longer and thinner than any locally available rice variety. Although it doesn't particularly enjoy a huge market share in the country, its distinct features ensure its continuous gain in popularity among Nigerians.
How much is Basmati Rice Price in Nigeria
When compared to locally cultivated varieties, Basmati rice is significantly costly. Unlike most rice varieties, this type is not generally available in 25kg or 50kg bags. Bags of 10kg, 5kg, and 2kg are more popular and available in major supermarkets and open markets across the country.
The prices of Basmati rice are significantly affected by exchange rates; higher exchange rates may have a significant impact on its availability.
Also, anti-import policies of the Nigerian government put pressure on the importers of this rice, which in turn affect the prices. Below are the prices of the most popular Basmati rice brands in Nigeria:
4.5kg Tilda Basmati Rice – ₦8,500
2kg TRS Basmati Rice – ₦3,500
5kg Parboiled Basmati Rice for Diabetes – ₦9,500
5kg Lal Qilla Basmati Rice – ₦7,600
5kg India Gate Basmati Rice – ₦8,200
5kg TRS Basmati Rice – ₦9,000
10kg Royal Basmati Rice – ₦15,500
Major Benefits of Basmati Rice
Just like every other food, there are several benefits of eating basmati rice. In this section, we will list some of them.
It is a great source of vitamins A, B, and D.
Basmati rice is rich in minerals and vitamins. Some of these include calcium, thiamine, riboflavin, iron, niacin, and vitamin D.
It doesn't contain any cholesterol or fat.
Basmati rice is free of sodium and is perfect for a balanced diet.
It is a good source of resistant starch which facilitates the growth of bacteria that ensure bowel health.
Effective in the treatment of diarrhea in kids.
Basmati rice is non-allergenic and is great for people suffering from digestive problems.
Basmati Rice Nutritional Facts
Now that you know how much it costs to get basmati rice in Nigeria, let's learn a little about its nutrient contents. It is important that you know the nutrient content of whatever foods you are eating. We should let you know that the type of basmati determines the exact nutrients that are present in the rice.
Usually, basmati rice is high in calories and carbs content. It also contains thiamine, selenium, and folate. Here's what you get from a cup of cooked white basmati rice.
Calories – 210
Carbs – 45.6 grams
Copper – 12% of the DV
Fat – 0.5 grams
Fiber – 0.7 grams
Folate – 24% of the Daily Value (DV)
Iron – 11% of the DV
Magnesium – 5% of the DV
Niacin – 15% of the DV
Phosphorus – 6% of the DV
Protein – 4.4 grams
Selenium – 22% of the DV
Sodium – 399 mg
Thiamine – 22% of the DV
Vitamin B6 – 9% of the DV
Zinc – 7% of the DV
At this point, we should let you know that you get a higher content of carbs, fiber, and calories from brown basmati rice. Also, this type of basmati rice provides more vitamin E, potassium, zinc, phosphorus, and magnesium.