Access Bank Customer Care: Phone Number, WhatsApp Number, Social Media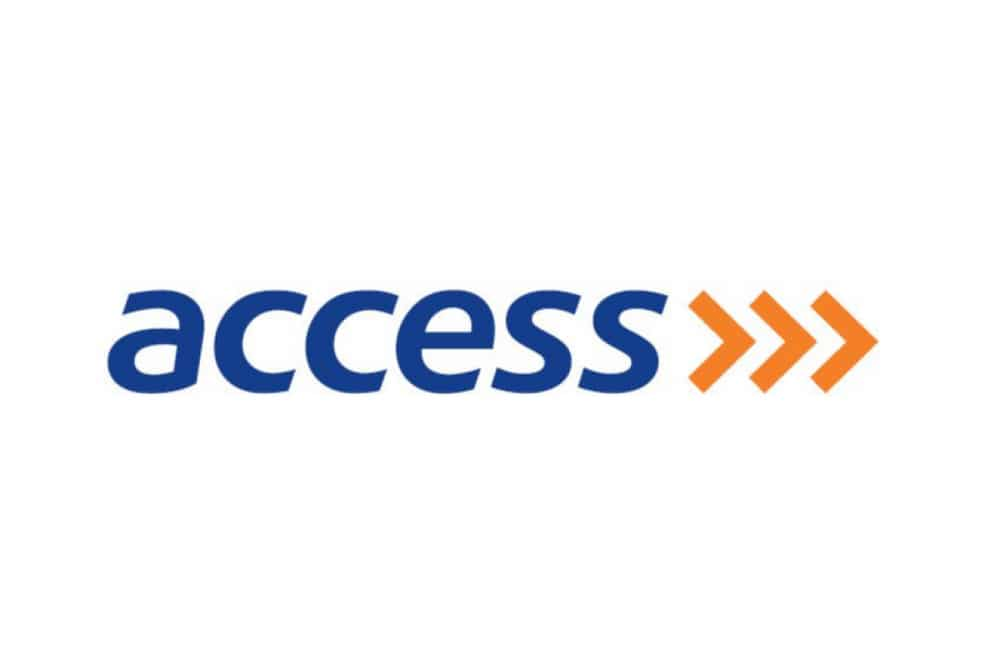 Access Bank is a bank that has grown over the years. In 2019, it merged with Diamondback and has become even stronger. Incorporated as a privately owned bank in 1989, the bank is one of the most reputable banks in Nigeria. The commercial Bank is headquartered in Lagos at 14/15, Prince Alaba Abiodun, Oniru Road, Victoria Island, Lagos, Nigeria. The head office controls its several branches across Nigeria.
If you need to access their customer care because of a problem with your account or to make an inquiry, we provide here the customer care details of the bank. We'll share Access Bank Headquarters Address, Phone Number, Email Address, Social Media Handle, and more.
Access Bank Customer Care WhatsApp Number – WhatsApp Dial +2349090901901
The Access Bank WhatsApp Banking is a social media platform designed to allow existing and potential customers to make use of financial services that Access Bank offers such as funds transfers, airtime purchases, bill payments, balance inquiries, account openings, and so much more.
If you want to check your account balance, apply for an access bank payday loan, transfer cash chat with the bank by following the steps below:
How It Works
1. Open WhatsApp and Dial +234-9090901901 to get started
2. Say 'Hi'
3. A menu will appear for you to select an option.
4. Select 'Register'
5. Input your first and last name
6. Input your email address
7. Input default Access Bank Account Number"
8. Registration is complete.
9. Access WhatsApp Banking will ask if further assistance is needed.
10. Access WhatsApp Banking ends the session.
Access Bank Nigeria Customer Care: Branch Close to You
You can physically talk to a customer care representative of the bank by walking up to any Access bank branch close to you. Simply locate the Customer Care Unit, and your complaints or inquiry should be attended to.
Access Bank Customer Care: Phone Number
You can reach Access Bank customer care via a phone call. Simply dial the following number on your phone and you should be able to get to them:
+234 1- 2712005-7
+234 1-2802500
07003000000
If you need details about Mobile Pin Activation, simply dial
Access Bank Customer Care: Email Address
If you prefer the email method, then you can send Access Bank customer care a message  via the email address: [email protected]
Access Bank Customer Care: Website
You can browse through the Access Bank website and get your issues solved through the FAQs and help details. Open the website by clicking on this link www.accessbankplc.com
Access Bank Customer Care: Social Media Handles
You can turn to social media to contact Access Bank Customer Care. Check out their handles below:
Facebook: www.facebook.com/AccessBankPlc/
Twitter: twitter.com/accessbank_help
Access Bank Customer Care: Live Chat
You can communicate with Access Bank customer care from their website through Live Chat. You can access Access Bank Live Chat Portal here.
With the details we've given above, you should be able to get a bank representative to attend to any issue or inquiry you have.