Complete Guide: Zamfara State Postal Code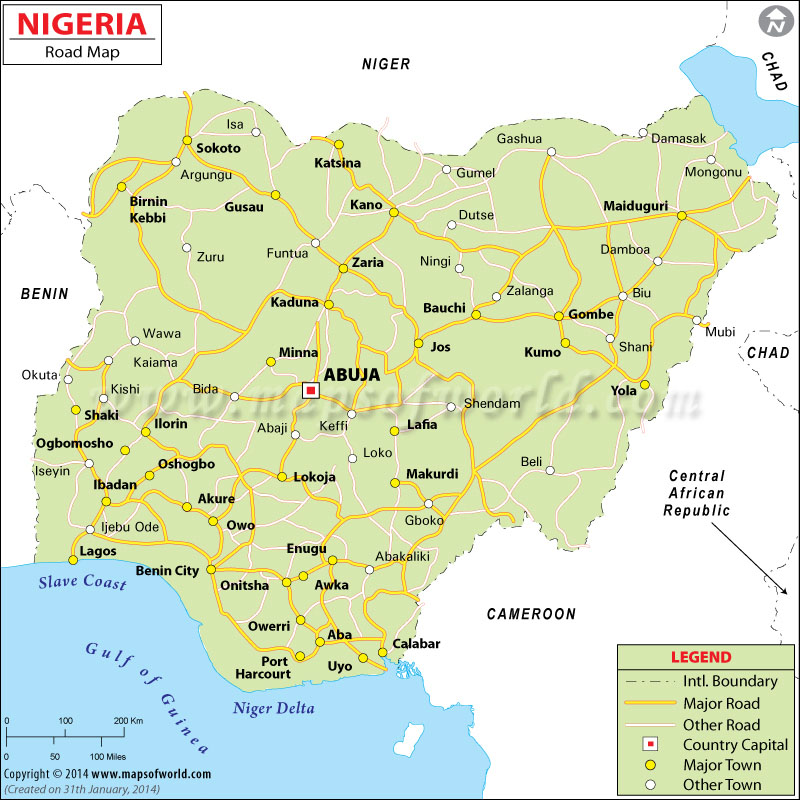 Zamfara State postal code is 880001 – 892xxx. Code number 880001 as the code for the NIPOST Headquarters. This state is located in North West Geopolitical Zone of Nigeria.
For more details on the list of ZIP codes or Postal codes for Zamfara State, find the code along with the local government area or location.
Postal Code for Zamfara State
| Location | LGA | Postcode |
| --- | --- | --- |
| Anka | Anka | 890001 |
| Bungudu | Bungudu | 881001 |
| Chafe | Chafe | 880002 |
| Gummi | Gummi | 891001 |
| Gusau | Gusau | 880001 |
| Kauran Namoda | Kaura Namoda | 882001 |
| Kucheri | Chafe | 880003 |
| Maru | Maru | 890002 |
| Shinkafi | Shinkafi | 883002 |
| Talatan Mafara | Talata Mafara | 892001 |
Zamfara State Postcode by LGA
| LGA | Postcode |
| --- | --- |
| Anka | 890xxx |
| Bakura | 892xxx |
| Birnin Magaji/Kiyaw | 882xxx |
| Bukkuyum | 891xxx |
| Bungudu | 881xxx |
| Chafe (Tsafe) | 880xxx |
| Gummi | 891xxx |
| Gusau ★ | 880001 |
| Kaura Namoda | 882212 – 882285 |
| Maradun | 881xxx |
| Maru | 890xxx |
| Shinkafi | 883xxx |
| Talata Mafara | 892xxx |
| Zurmi | 882xxx |
List of Local Government Areas in Zamfara State
Gusau
Anka
Bakura
Birnin Magaji/Kiyaw
Bukkuyum
Bungudu
Chafe (Tsafe)
Gummi
Kaura Namoda
Maradun
Maru
Shinkafi
Talata Mafara
Zurmi
Zamfara State Post Office
| Office | Address | City | LGA |
| --- | --- | --- | --- |
| Anka | Sabon Gari Gusau Road, Anka | Anka | Anka |
| Bungudu | Sabon Gari Off. Gusau Road, Bungudu | Bungudu | Bungudu |
| Chafe | Tankuzo Sabo Gida, Chafe | Tsafa | Tsafa |
| Gummi | Zuru Rd,Gunmi | Gunmi | Gunmi |
| Gusau | Zamfara State, Capital | Gusau | Gusau |
| Kaura Namoda | Kaura Namoda L.G.A.Headquarter | Kaura Namoda | Kaura Namoda |
| Kucheri | Yankara Funtua Road,Kucheri | Kucheri | Tsafa |
| Maru | Nassarawa Along Gusau Road, Maru . | Maru | Maru L.G.A. |
| Shinkafi | Gidan Taba Isa Sokoto Road,Shinkafi | Shinkafi | Shinkafi |
| Talata Mafara | Tudun Wada Sokoto, Talata Mafara | Talata Mafara | Talata Mafara |