Guide: How to Migrate to MTN Awuf4U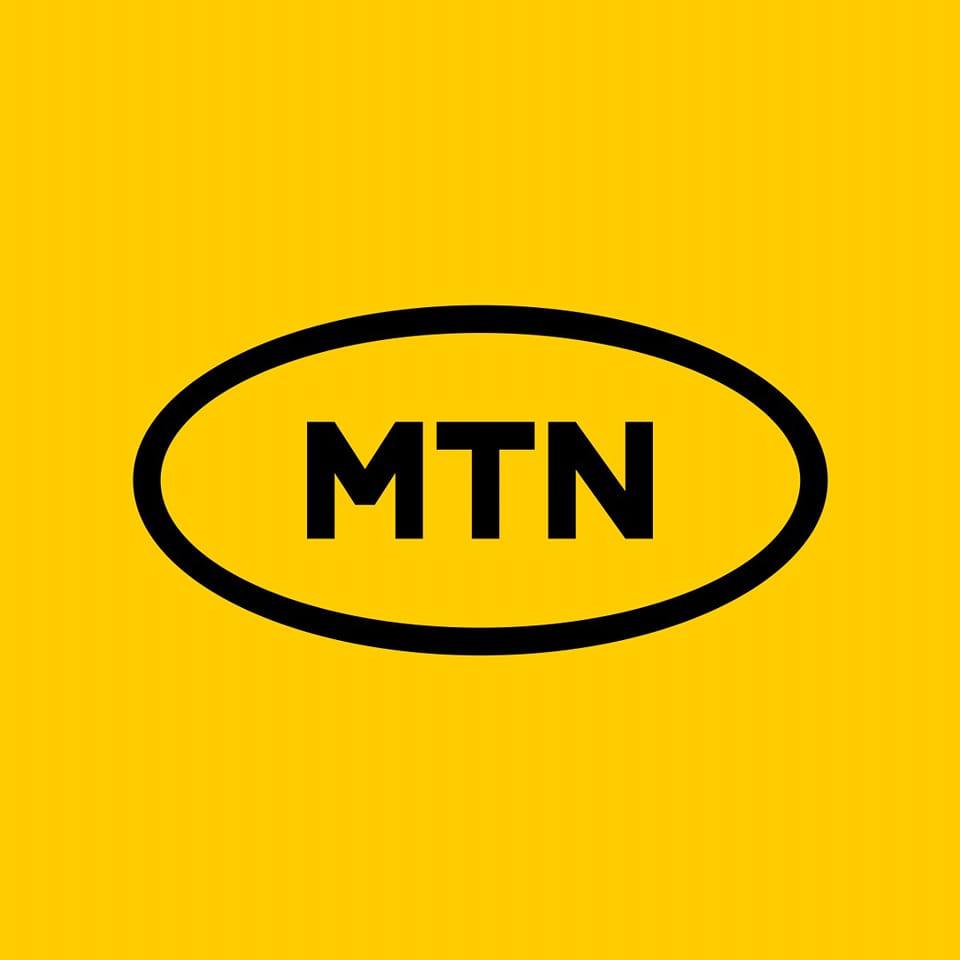 Are you one of those MTN customers that love making long calls with awuf airtime?
You're missing out if you are still using your normal airtime to make long calls where you can get 500% on recharge to do the job.
Yes, where I say 500%, you will instantly get 5X any amount you recharge credited to your bonus account.
If you haven't heard about the MTN Awuf4U offer, you are not alone. Anyways, this offer is the one that lets MTN customers recharge their lines and get credited 5X the value of the amount they recharge to make calls locally and internationally, send messages, and browse the internet.
Imagine getting N2,500 when you recharge just N500; you'll call all your old friends and make calls like every day is Christmas (maybe with your Boo or Bae) Lol 😜.
However, to start enjoying this offer, you must know how to migrate to the MTN Awuf4U plan and activate the MTN Awuf4U code.
What you should know About MTN Awuf4U
MTN Awuf4U is an offer introduced by the MTN network to reward customers with a 500% airtime bonus on every recharge from N100 & above OR 350% on every recharge between N1 & N99 when they recharge using the special Awuf4U code or via VTU.
That means when you recharge your line with the MTN Awuf4U code, you'll get 5 times (5X) the value of the amount you recharge above N100 and 3.5 times (3.5X) the value you recharge below N100.
For example, if you recharge N100, you'll get N500 as an airtime bonus credited to your Awuf4U balance, and if you recharge N50, you'll get N175 credited to your Awuf4U bonus balance.
The 500% airtime (N100 recharge and above) bonuses you get with the Awuf4U offer last 30 days, while the 350% airtime (below N100 recharge) lasts 14 days.
Note: The MTN Awuf4U is an offer, not a tariff plan. More so, it is available to all new and existing MTN customers, both prepaid and postpaid.
Now that you know what this offer is all about, let's see the special MTN Awuf4U code that will allow you get these bonuses and how to migrate to the MTN Awuf4U plan.
How to Migrate to MTN Awuf4U
All you need to get the Awufu4U offer is to simply recharge your MTN line using the special code *888*Recharge Card PIN# or via VTU.
For example, if the recharge card pin you buy is 1235567890, recharge it this way; *888*1234567890#. And you'll get a 500% bonus, valid for 30 days.
Note: All unused airtime will be cleared from the Awuf4U account after expiry.
Note: If you recharge with the regular *555*PIN# code, you'll not get the Awuf4U bonus.
Please remember that this is not a tariff plan, and you don't need to migrate from your current tariff plan to the Awuf4U plan to start enjoying this offer.
How to Recharge/Activate MTN Awuf4U via VTU
To recharge or activate MTN Awuf4U through VTU, just walk to a VTU vendor, and buy airtime of N50 and above. Once recharged successfully, you'll get the 500% Awuf4U bonus credit to your Awuf4U account.
MTN Awuf4U Call Rate
This post won't be completed if we don't talk about the Awuf4U call rate. How much will you be charged per second of a call from your MTN Awuf4U account balance?
National calls to all networks in Nigeria are charged at 68.80k/sec (N41.28/min).

International calls to 10 selected countries are charged at 90k/sec (N54/min)

SMS to all local networks in Nigeria is charged at N4.00/SMS, capped at 75 SMS Weekly.

Internet browsing is charged at N15.36/MB.
How to Check MTN Awuf4U Balance
You can check your Awuf4U account balance by dialling the USSD code *559*14#.
Additionally
Without a doubt, MTN has the most significant telecom network coverage in the country, and with the wide range of exclusive offers it pumps out frequently, its service is next to none.
At this point, I believe migrating to the MTN Awuf4U plan shouldn't trouble you anymore, for I've provided you with the MTN Awuf4U code and shown you how to activate it.
If you still have questions, please use the comment box below; I'll gladly help.