How to Get Rid of Old Files and Clean up your Laptop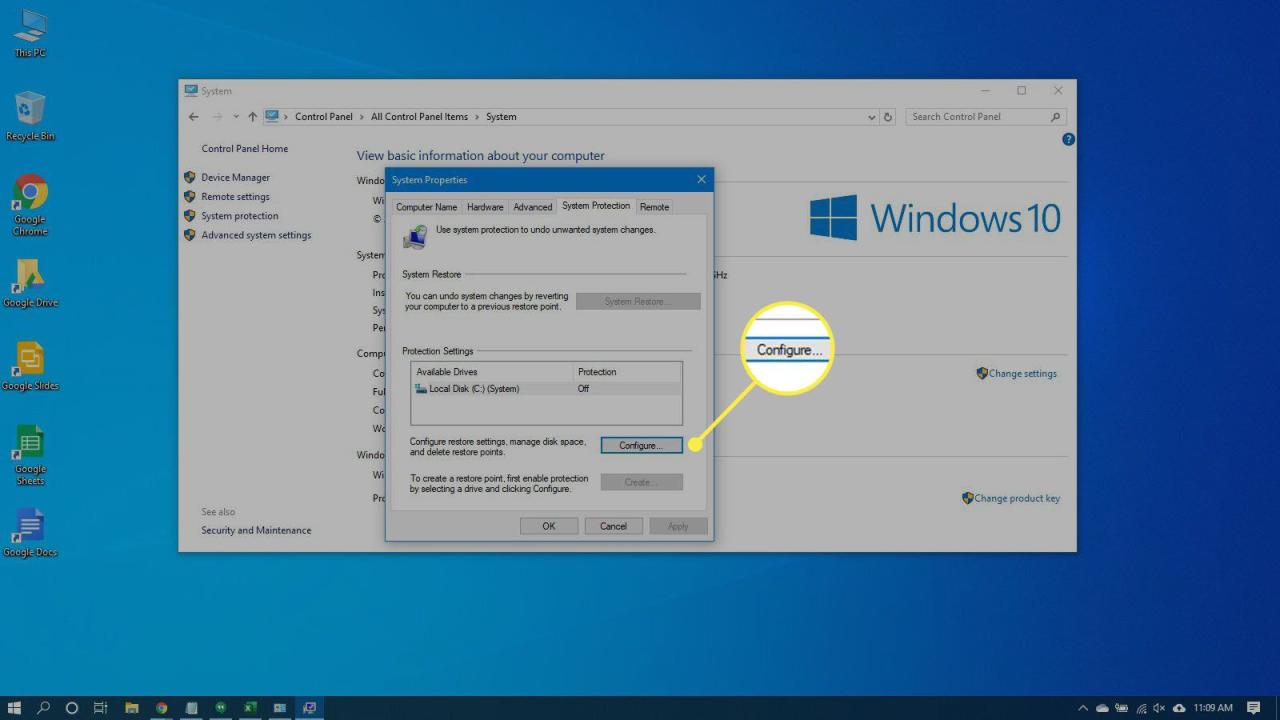 Is your PC full of old files and junk? Does your computer seem sluggish? How long has it been since you cleaned your disk drive? It can get quite frustrating when your PC becomes clustered up with files you don't need anymore, especially when it makes your PC run more slowly. In this article, you will learn some tips you can try out to clear your laptop.
Remove junk files with Disk Cleanup
Windows has a built-in tool (Disk Cleanup) for cleaning up hidden junk files. Every storage device in your computer has access to the Disk Cleanup tool. You can find it by clicking the Start button, typing "disk cleanup", and clicking the Disk Cleanup shortcut in your search results.
Click and drag this shortcut to your desktop or taskbar for easier access in case of next time. You can also find the tool by right-clicking a storage device in File Explorer (usually the C: drive), selecting Properties, and clicking the Disk Cleanup button to the right of the pie chart.
Sometimes, you may not be able to see the shortcut in your search results. If this is the case, instead of typing "disk cleanup," type "free up disk space." A phrase is likely to work when the name of the program does not. If you have a lot of stuff to clean up, it may take quite a while to completely analyze your situation and get your old files and junk organized for deletion.
Once that is done, however, you will be presented with a list of items that can be removed, including temporary files and more. Some boxes are even pre-checked, such as the one next to Temporary Internet Files. For even more options, click Clean up system files. Tick the categories you want to remove, then click OK > Delete Files.
How to Use Windows 10's Storage Settings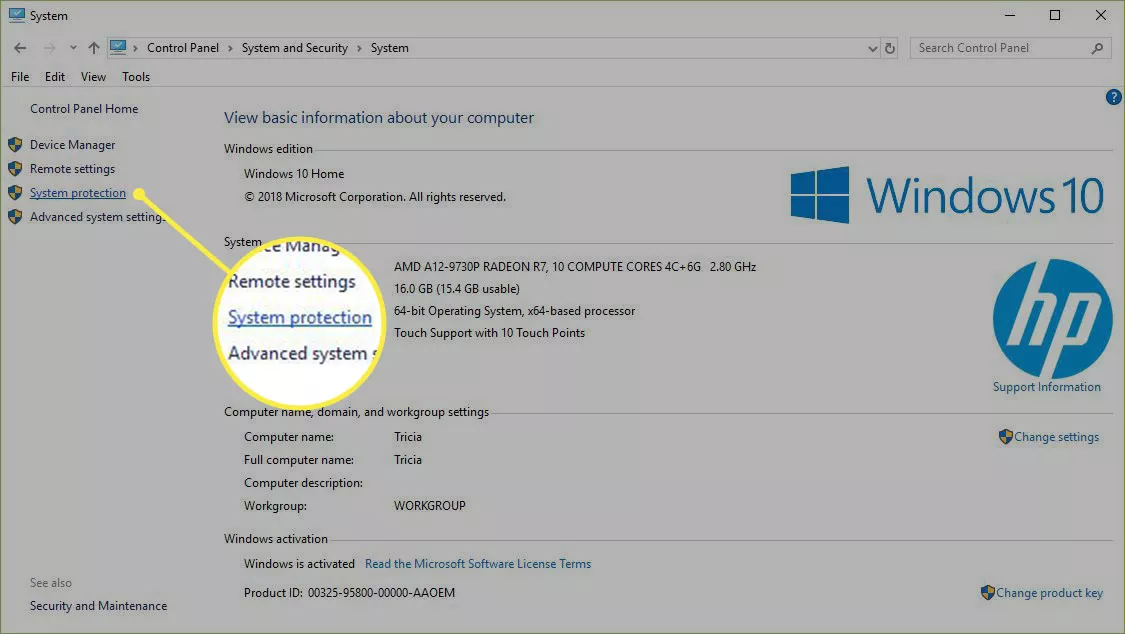 In the Windows 10 Settings menu, go to Settings > System > Storage. Close to the top of the screen, you will see a toggle to turn Storage Sense off and on. In the middle of the screen, you will see your local hard disk (or disks) with an easy-to-read menu explaining how the storage is divvied up within your PC. Each category tells you how much of your PC's storage is tied up with apps, videos, and so on.
Some apps actually take up more space than you think, so it would be a good decision to check out the storage division for your apps once in a while. Click the Apps menu, which will lead you to a page where Windows will show you the apps stored on your PC. Reorganize the list by file size to see which apps consume the most space, then click the app and select Uninstall to get rid of it.  Note that some Windows native apps, such as Photos, cannot be uninstalled.
The "Temporary files" are usually the ones that hold a whole lot of unwanted files. Clicking the Temporary files subheading opens up a wealth of files that even Windows thinks are unnecessary, from temporary Internet files to the Recycle bin. Click the Remove files button at the top to clear everything out.
Browser and Thumbnail Caches
Browser and thumbnail caches can consume a lot of space. Whenever you load a webpage, it gets stored here for quicker access later, so cleaning out the cache can make future browsing a bit slower.
Chrome and Firefox caches get cleaned from within those apps through a menu accessed by pressing Ctrl+Shift+Delete when the browser is open. It is advisable to do it within the browser, because you get more detailed control over what you want to keep and get rid of.
Recycle Bin
When you delete a file, Windows does not erase it by default. The file just goes to the Recycle Bin, where it will stay until you tell Windows to empty the bin. This means that even when you delete a file, it is not yet permanently deleted until you clear the recycle bin. SO, the bin needs to be checked periodically to make sure your disk space is not being used up by large files you no longer need.
You can also adjust how much storage the Recycle Bin uses. To do so, open the File Explorer (press Windows+E), find the bin in the left-hand pane, right-click it, and select Properties. The bin might not be displayed by default, in which case you need to right-click in the left-hand pane and select Show All Folders. (The Bin is a folder).
Remove old Download files
For you to get rid of downloads, open the Downloads folder (on the left in Computer/File Explorer). This is Windows' default storage location, but you may also have downloads on your desktop, so you can check there too. You can begin with deleting Installer files. Once you've installed a program you downloaded, you should no longer need the installer files on your system.
Delete Duplicate Files
Finding duplicate files manually can be harder. The free version of CCleaner includes a handy automated tool to find duplicates. Click Tools > Duplicate Finder to run it. It is also a good option to back up duplicates before permanently deleting anything, just in case.
You should also be careful with the files you delete, as accidentally deleting important system files can cause your PC to stop working properly. It is best you avoid removing files from locations other than your Downloads, Documents, Music, Pictures or Videos folders and your Desktop.