How to Check Ecobank Account Balance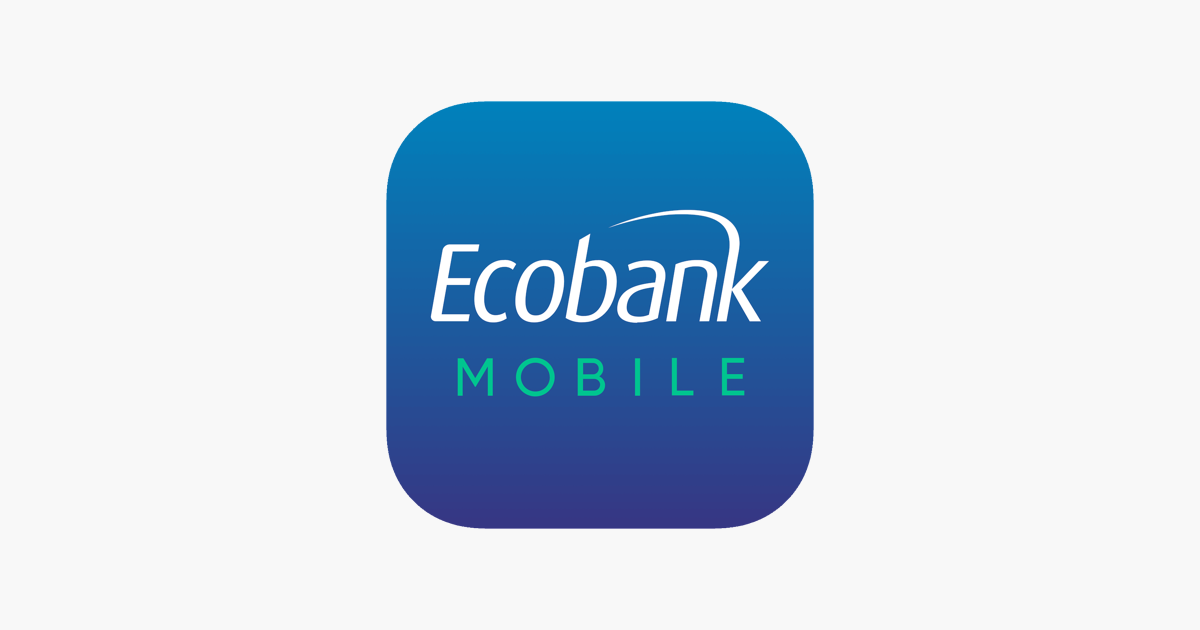 How To Check Your EcoBank Account Balance Easily
There are several ways to check your Ecobank account balance easily. Read the instructions below to get started.
How To Check Your Ecobank Account Balance Via The Mobile App
This method checks your account balance through the eco bank mobile application.
Visit the app store on your mobile and download the app if you don't have it.
Log in with your account details, and you will be linked to your account.
You will see a dashboard on the left-hand side. Your account balance would be boldly written there in your profile.
Checking Your Ecobank Account Balance Using The USSD Short Code
This works on any device.
* Dial the code *326# to begin or just dial *326*0# to check your account balance directly.
* On the next slide, enter your Mobile Banking Pin or the last four digit on your debit card.
* Your account balance will be displayed.
Checking Your Ecobank Account Balance Via The Official Website
Visit the web page @ ecobank.com
Select the pop-up that is appropriate on account type.
Now, log in to your account with your banking details.
Select your preferred language as English if it has not been automatically chosen.
Enter your unique user ID and click continue.
Input your account password and confirm it's you through a security question, text, or picture.
Toggle the drop-down menu and click on "View equivalent balance in currency"
You would be given every detail about all the accounts you run in the bank and their various balance.