Electric Bicycle Specification & Price In Nigeria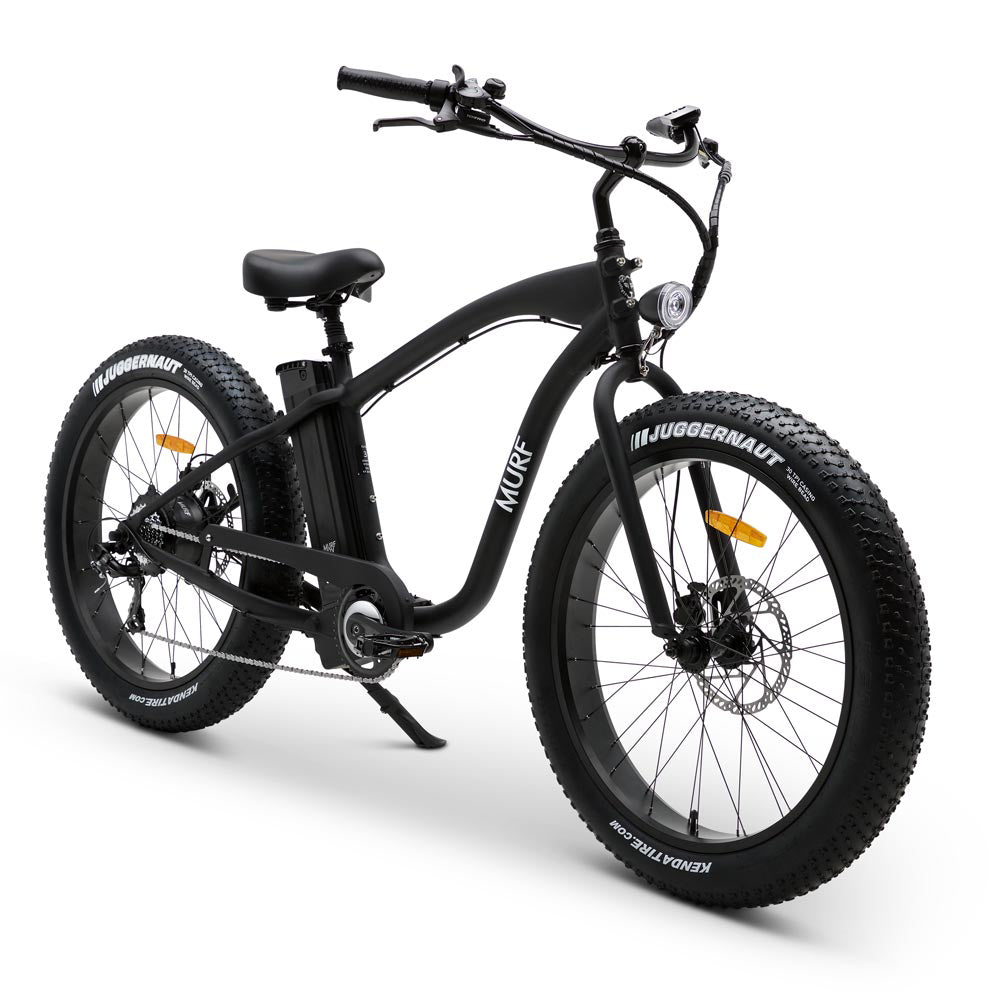 Electric bicycles are becoming increasingly popular in the global space in recent times. While this modern-day rider-friendly bicycle type is still uncommon in this part of the world, many people are beginning to wake up to its concept. Easy to drive, easy to maintain, and relatively more exciting, the electric bicycle is a welcome advancement for lovers of bikes.
Electric bicycles, also called e-bikes, come in different types and have many advantages over traditional bicycles. This post looks at how much electric bikes go for in Nigeria and essential things to note before buying one.
Brand New Electric Bicycle Prices in Nigeria
Electric bicycles come in different types, sizes, and designs. Although they are rare in this part of the world as it stands, the market is growing in the major cities in the country. Depending on the brand, the type, the features, and the specs of the electric bicycle you are going for, you can expect to purchase a brand-new model for anything from N350,000.
With the global unease due to the ongoing pandemic, there could be a slight increase in the prices brand new models go for. This has primarily affected the rate of importation of goods into the country. The variation, though, is expected to be insignificant.
Brand-new electric bicycles can be purchased directly from various bicycle outlets in the country. They can also be ordered directly from the manufacturers, although there could be a delay in the delivery of the bicycle, considering the pandemic.
Prices of Used Electric Bicycles in Nigeria
Some have opted for used versions with brand-new electric bicycles less readily available in the country. Although used versions are rare, they are considered reasonable and cheaper alternatives to brand-new models. Just like the brand new versions, the prices of the used versions, whether locally used or foreign used, depend on the brand of the bicycle, the specifications, features, and the type. As it stands, locally used electric bicycles can be purchased for anything from N150,000.
Types of Electric Bicycles
When it comes to the new-generation bicycles, one must mention electric bikes. Apart from the fact that these bicycles offer loads of economic advantages over traditional bicycles, they are easier to ride, more comfortable for beginners, and more fun to ride, especially when climbing and riding for fun. E-bikes come in two different types based on their mode of operation. Let us now take a more detailed look at the types of electric bicycles available today.
Full-Power Electric Bicycles

– This is the first and most prevalent type of e-bike. Here, padding is not essentially required. One can easily relate this to automatic transmission vehicles. This type of e-bike requires big batteries and vital motor hubs that help handle the pedaling when riding. This does not require so much effort as all you are required here as the rider is to sit comfortably, power the motor, and set your feet on the pedal. The control of the bike is not difficult. If you are familiar with riding scooters, you wouldn't have any real problem with this type of e-bike. Batteries fully power this bicycle, hence the need for powerful batteries. However, this type of electric bike can only cover short miles, within 10 to 30 miles, depending on the battery capacity. Because of the big batteries, most full-power electric bicycles are usually heavy and weigh more than the other types of e-bike.

Pedal-Assist Electric Bicycles

– The main difference between this type of bike and the full-powered electric bicycle is that the pedal-assist is built to be manually pedaled and is only sometimes powered by batteries. As expected, pedal assist bicycles, also called partial power electric bicycles, cover longer miles and can even go as high as 85 to 90 miles. Because their batteries are not as big as the full-powered e-bikes, they are generally lighter.
Things to Consider Before Buying an Electric Bike
Finding your way around getting a particular electric bike that suits your needs can be quite tasking. With various e-bikes available and varying features and specifications, it is challenging to pick one. There are certain factors to remember when buying an electric bicycle, especially if you need to become more familiar with this bicycle category. Here are some of the factors to note.
The battery

 is one of the first factors to consider when buying an e-bike. It is essential to evaluate the battery capacity of the bike you are going for. The most crucial factor is the quality of the cells in the battery and the recharge cycle of the battery. This determines how many miles the bicycle can cover, especially if it is a full-power e-bicycle.

Brand and Support

 – This is one essential factor to consider. Because electric bicycles are not so standard in the country, one needs to be careful with the brand you go for. You should review the brand and ensure you can get adequate support if the bicycle requires technical attention.

Comfort

 – You also need to consider your riding comfort. Electric bicycles come in different types and designs. Go for one whose seating is comfortable enough to ride easily.