Shoe Sewing Machine Specification & Price in Nigeria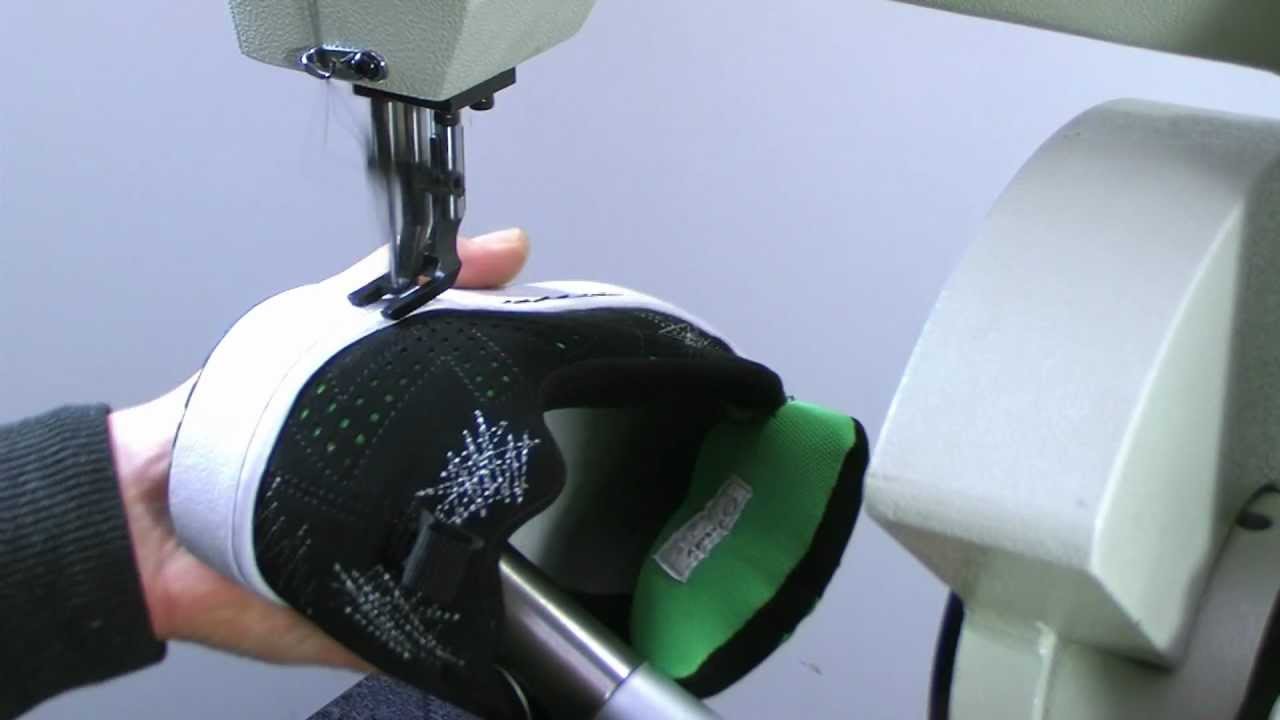 Shoe making has become a fast-growing industry in Nigeria. Undoubtedly, the demand for shoes is high and the market is huge. This has led to the proliferation of shoemakers (not cobblers) across the country. However, there is an intensifying competition between foreign shoes and those made locally. If you must break even and carve a niche in the Nigerian shoe market, you must get it right from the start.
Getting it right involves using the right equipment, tools, and materials. Most importantly, a quality shoe sewing machine is important. This is why this post looks at the prices of some of the quality shoe sewing machines on the market. Shoe making involves a very technical process. Also, the material used can sometimes be very tough and require a tough sewing machine to penetrate. If you're looking to buy a shoe sewing machine and don't know how much you need, you've come to the right page. This post will show you the prices of shoe sewing machines in Nigeria.
Prices of Shoe Sewing Machines in Nigeria
SR-810 Professional Single Needle Post Bed Heavy Leather Lockstitch Shoe Patch/Sewing Machine === N100,000 – N120,000
New Ultrasonic Shoe/Bag/Lace Making Machine === N150,000 – N250,000
SR-9910 Factory Price Single Needle Flat Bed Industrial Sewing Machine for Shoe Leather === N150,000 – N180,000
Keestar One/Two Needle Industrial Leather Shoes Sewing Machine 28BL-30 Flat Bed (Set) === N250,000 – N400,000
DOIT DT-2972 Shoe Wig Ultrasonic Sewing Machines (Set) === N100,000 – N200,000
WD-8700 Typical Type High Speed Industrial Single Needle Lockstitch Shoe Sewing Machine by WORLDEN === N20,000 – N50,000 (Set)
TOPEAGLE TSH-2161 Single Chain Heavy Duty Shoe Sewing Machine === N450,000 – N750,000
Special Offer Single Needle Thick Material Industrial Shoe Sewing Machine === N80,000 – N100,000
Shide CNC Interlock Shoe Sewing Machine === N250,000 – N399,500
Side Seam Leather Soles Shoe Sewing Machine === N350,000 – N500,000
Zhejiang Longtai LT-5550/8500/8700 Lockstitch Shoe Sewing Machine === N75,000 –N80,000
Choosing the Right Shoe Sewing Machine
So you're looking to have your big break in shoemaking. You want to move from handmade shoes to using machines. It is a good step, but everything can go wrong if you don't even know what to get. It is important that you have a clear picture of the kind of shoe sewing machine that you need before you even take that step. I will share 5 factors you must consider while choosing a shoe sewing machine.
First Things First – the Needle: You should know that needles for sewing leather (shoes) differ from those used in sewing cotton. It is necessary to look out for a cutting point needle. This is also called a wedge point needle and is more durable than the others used for soft fabric. This ensures it doesn't break when it goes through the leather. Also, the cutting point needle does not create a hole in the fabric but a slit, giving it a better appearance.
Size: While size doesn't always matter, it does when you think about how much space you have and what kinds of jobs you will be taking. It is important that you choose the right size that fits your specific needs.
Manual or Electric: While an electric machine may sound very heavy, as it will make work a little easier, you should think about the electricity supply. After all, this is Nigeria. But if you get enough electricity to own one, it is not such a bad idea. Most people, however, have a special place in their hearts for manual machines and will go for them any day, any time.
Price/Budget: I always tell people that drawing up a budget for anything is extremely important. If you're going to buy a new shoe sewing machine, I imagine you have a budget already. The key is to stick to it. You don't have to buy the most expensive shoe sewing machine. Just get a machine that works for you at a price you can afford.
Also, I advise you to look out for a cylinder arm (great hold), compound feed (for speed), and walking foot sewing machine. This is especially necessary to take your shoe sewing business to the next level.
While a flatbed machine will do a great job sewing the seams inside and out, it may not give you the flexibility you need when assembling all the parts you need to sew. This is another factor you have to consider.
In Conclusion
It is important to state that the shoe sewing machines and prices provided here are subject to changes depending on the date you're reading this. Besides, market prices of goods are bound to fluctuate. I hope this post has provided you with all the information you need. Watch out for updates.