How to Migrate to Glo Infinito Tariff Plan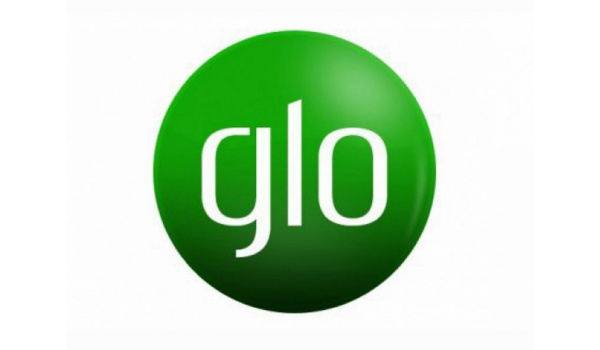 How to Migrate to Glo Infinito Tariff Plan: Did you just hear of the Glo Infinito that lets you call some preferred numbers at an offensively cheap rate?
Or you're tired of all other Glo tariff plans that cost more on calls but give you more data?
Then, why not just switch to the Glo Infinito tariff plan? On this plan, you can make calls cheaply and get exclusive & special offers regularly.
If you are a type that calls just a few numbers, maybe your Bae or Boo, your Dad and Mom, or a few intimate friends, and you're not on the Glo Infinito tariff plan, then I'm sorry you're missing out.
Because with just N100 on the Infinito Glo tariff plan, you can enjoy almost endless calls. Yes, you'll tire of making calls and wonder when your airtime will finish.
However, you'll need to know how to migrate to Glo Infinito and activate the Glo Infinito code to access this plan fully.
What is Glo Infinito Tariff Plan?
The Glo Infinito is a fantastic tariff plan that lets subscribers make calls to some preferred mobile numbers on any local network at a very cheap rate of 11 kobo per second.
That means Glo customers on the Infinito tariff plan will choose and register some preferred numbers they call frequently and call them at a call rate of 11k/sec.
However, that doesn't mean you can't call other numbers not on your Infinito list. Yes, you can call all other numbers on any network, but you'll be charged more. That means calling numbers not on your preferred list will attract a call charge of 22 kobo per second.
Glo Infinito also gives you access to various Biggy Packs on the Glo network. This package helps you boost your airtime so that you can call more and also browse the internet.
Glo Infinito Bonus
Before showing you the Glo Infinito code and how to migrate, I would like to let you know the form of exclusive bonuses you get as a subscriber.
As said earlier, this tariff plan gives you access to various Glo Biggy Packs. These Biggy Packs are the bonuses on the Glo Infinito tariff plan.
To take advantage of the Biggy packs after migrating to Glo Infinito, simply dial *170*1# at the rate of N100 to get the N260 value, *170*2# at the rate of N300 to get the N800 value while *170*3# is for the N500 pack to get N1,660 deal.
Just imagine you do the N300 one; you'll get an additional N500 to make calls cheaply, send SMS at an affordable rate, and browse the internet cheaply.
Let's see how to migrate to the Glo Infinito tariff plan.
How to Migrate to Glo Infinito Tariff Plan
To migrate to the Glo Infinito tariff plan, simply dial *100*9*2#, and you'll be migrated to the Infinito tariff plan on Glo.
After migrating, dial #100# to confirm your migration is successful. Once confirmed, you can start adding numbers to your list, making calls cheaply, and boosting your airtime.
Please note that you can only migrate for free once every 30 days to any tariff plan you choose. Subsequent migration within 30 days will cost you N100.
Glo Infinito Code
The Glo Infinito code is the Family and friends code that let you add up to ten (10) of your preferred numbers to your list and start making calls with them at 11 kobos per second call rate. We can also call it the Family and Friends on Glo Infinito.
You can register 10 Glo numbers on your family and friends list, which you can call at 11k/sec.
To register a number, simply dial 

*101*1*Mobile Number#

. For example, say a friend's number is 08050000000. Just dial *101*1*08050000000#.
Then, the number will be added. You can now call the number you added (for me, 08050000000) at 11k/sec.
For some reason, if you wish to modify or change an already-added mobile number,
Kindly dial 

*101*2*Existing Mobile Number*New Mobile Number#

.
And If you wish to delete registered friends and family numbers,
kindly dial 

*101*3*Mobile Number#

. For example, *101*3*08050000000#.
Glo Infinito Benefits
Make calls at a cheap rate, both on-net and off-net calls.

Make calls at even more affordable rates for 10 registered numbers on the network.

Boost your airtime via the Biggy Pack offers on the plan.

All Glo prepaid customers can migrate to Glo Infinito whenever they wish.

Your first 10 registered numbers in your friends and family list are free.
In Conclusion
We all know that Glo network is one of the best telecom networks in Nigeria, and the continuous special offers they roll out frequently show they have their customers in mind.
I believe by now. You should be OK with how to migrate to the Glo Infinito tariff plan. I have provided you with the Glo Infinito and the Glo Infinito migration codes too.